artwork: detail of Subconscious Creativity by Marcee Musgrove
The 3rd Annual Winter Art Sale at the City Gallery debuts Monday, December 3 at the City of Augusta Municipal Building. Buy affordable artwork by 15 local and regional artists in a variety of styles and mediums, just in time for the holidays.
Reception Monday December 10: Meet the featured artists and buy a unique piece of local artwork at a reception hosted by the Greater Augusta Arts Council on Monday, December 10, 2018, 11:30 am-1:00 pm. The reception will be held in the lobby of the Municipal Building, located at 535 Telfair St. Light refreshments will be served, and the event is open to the public.
All work is affordably priced under $150 and artwork can be taken home on the same day as purchase, perfect for holiday gift giving. Beyond the reception, artwork will be available for purchase until January 9, 2019. Purchases can be made by emailing gallery@augustaarts.com or by calling the Arts Council offices at 706-826-4702.
The show hosts a selection of art from 15 local and regional artists:
Colleen Beyer
Antonela Boyles
Ronda Bryce
Beth Droppleman
Stephanie M. Dunatov
Anna Eggleston
Heather Gaitonde
Amy Graham
Colette Hughes
June Klement
Shannon Leahy
Marcee Musgrove
Donna Sheehan
Donald Small
Ana Tamara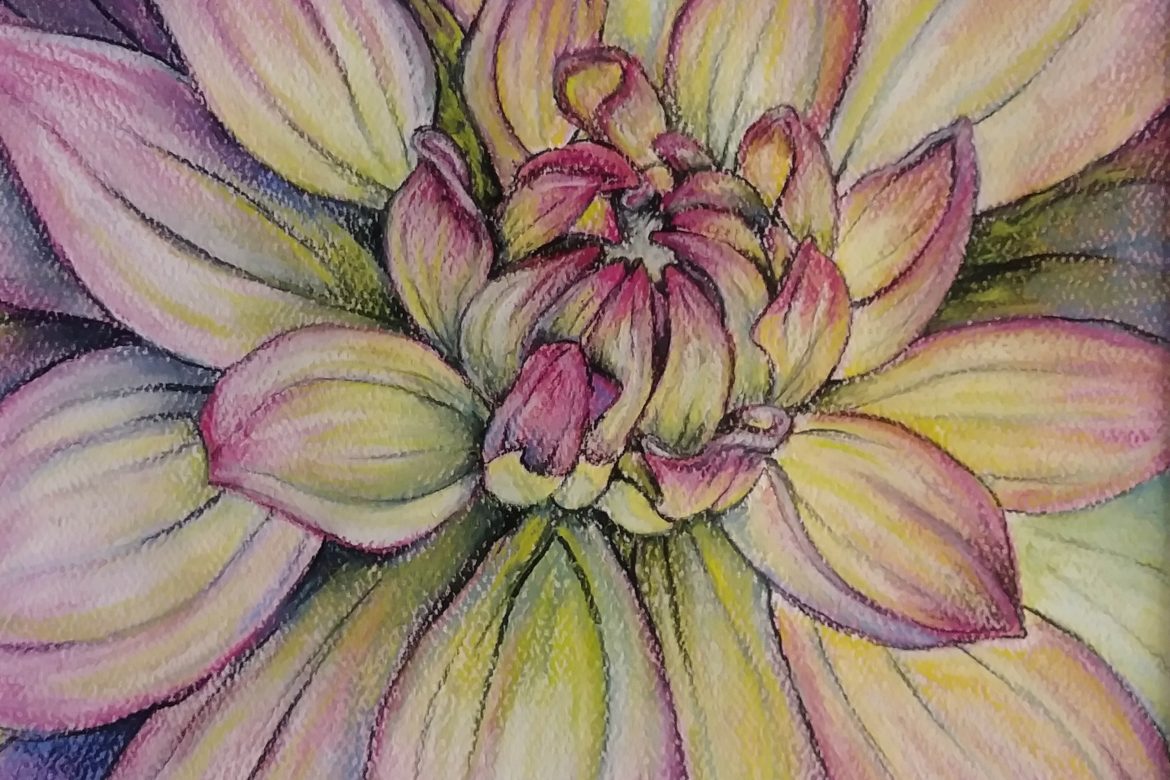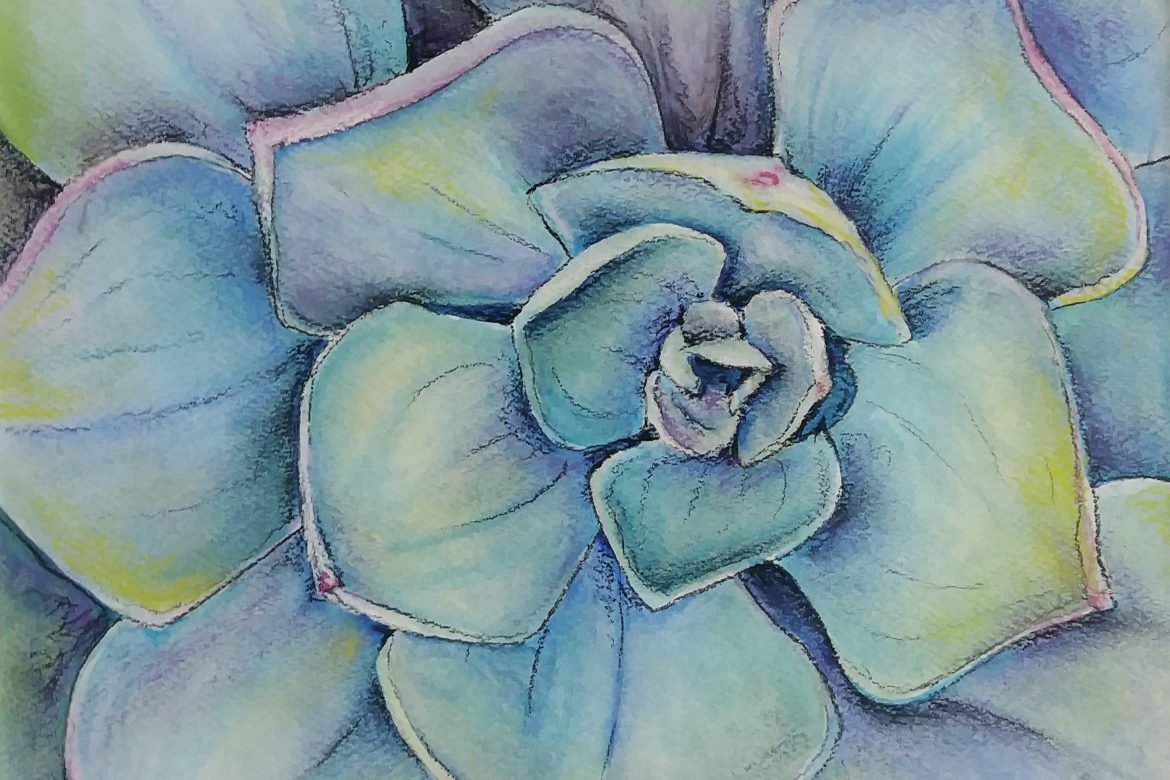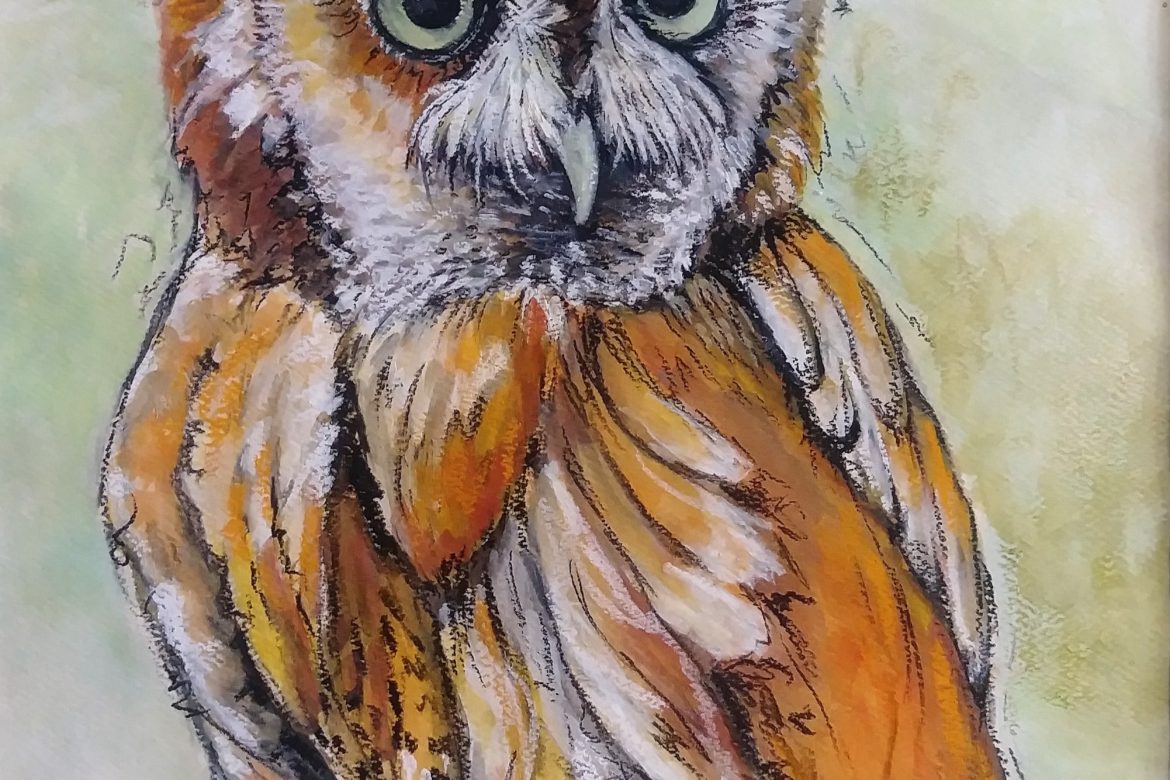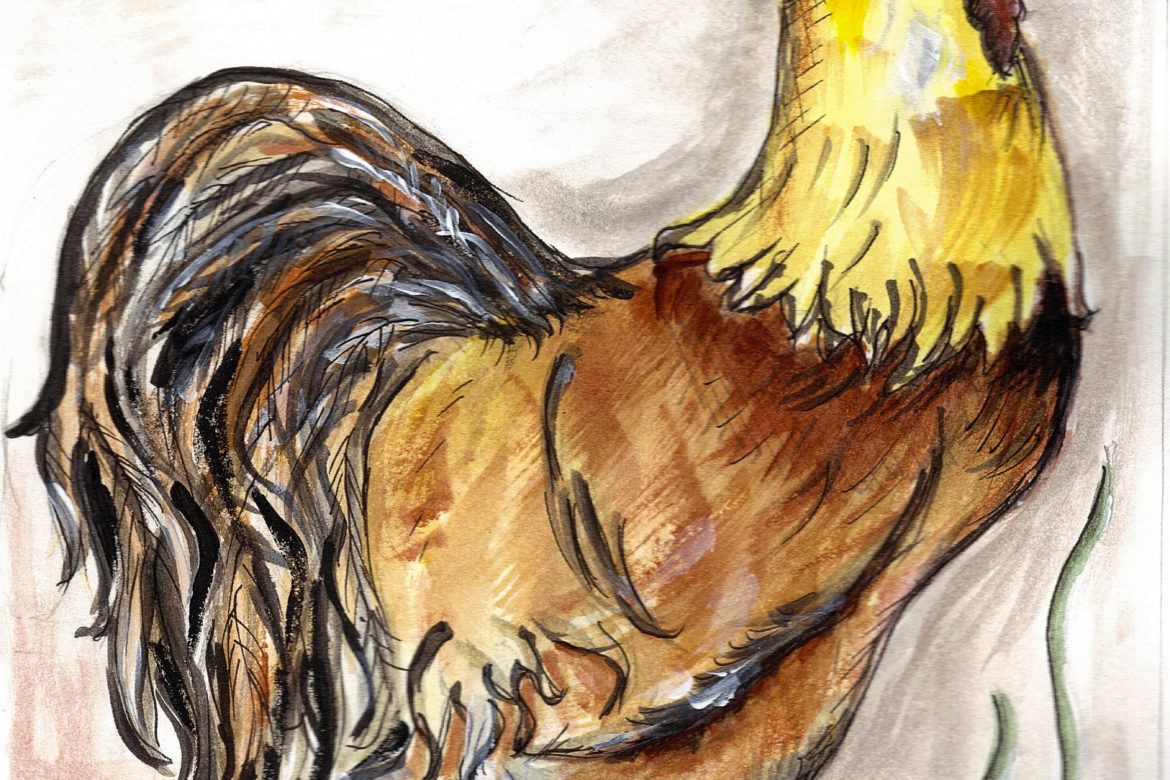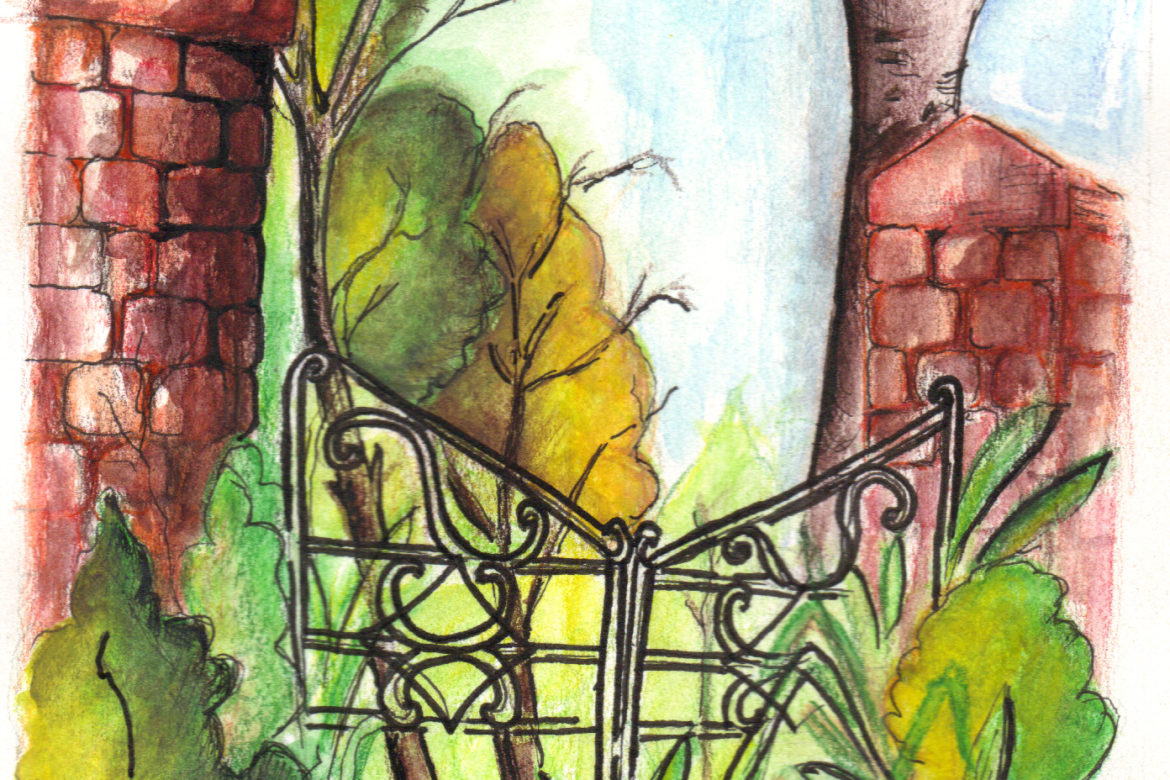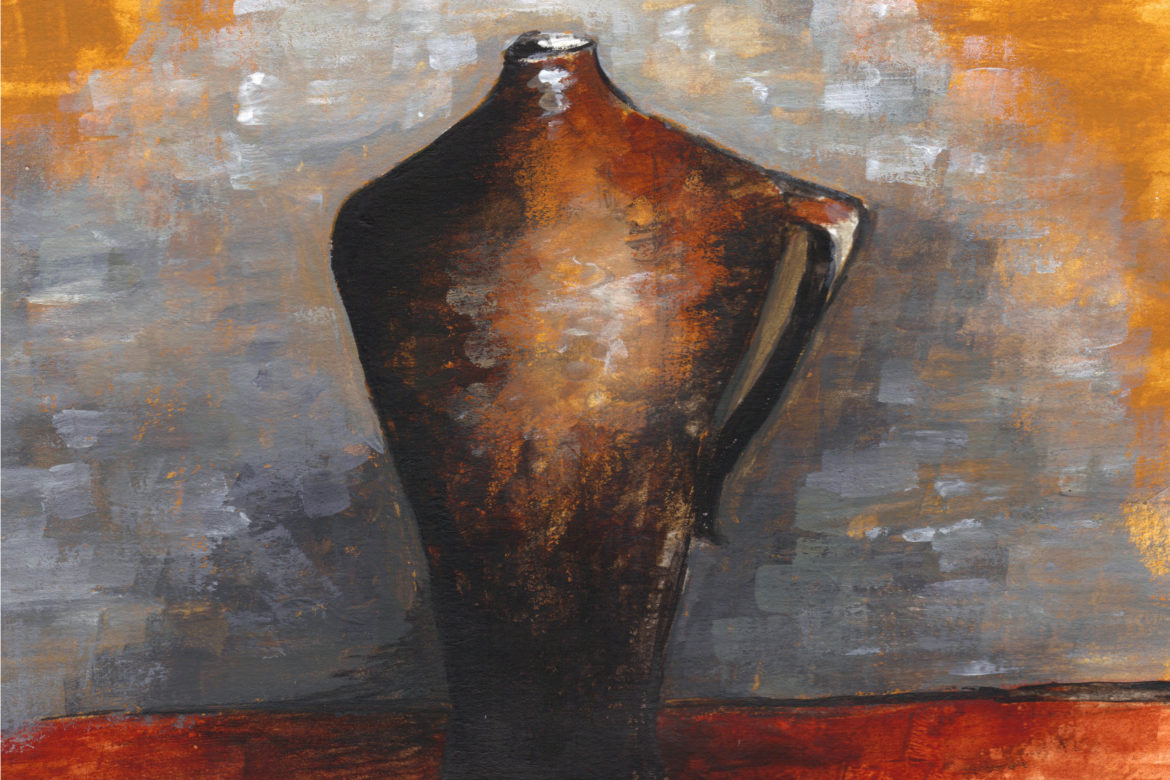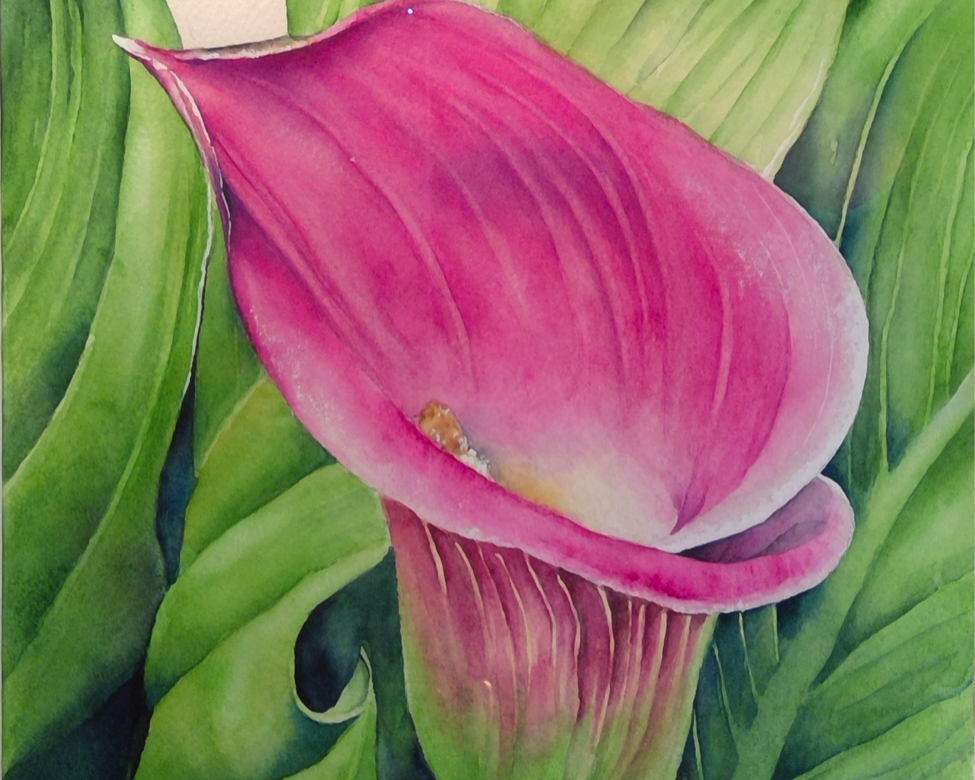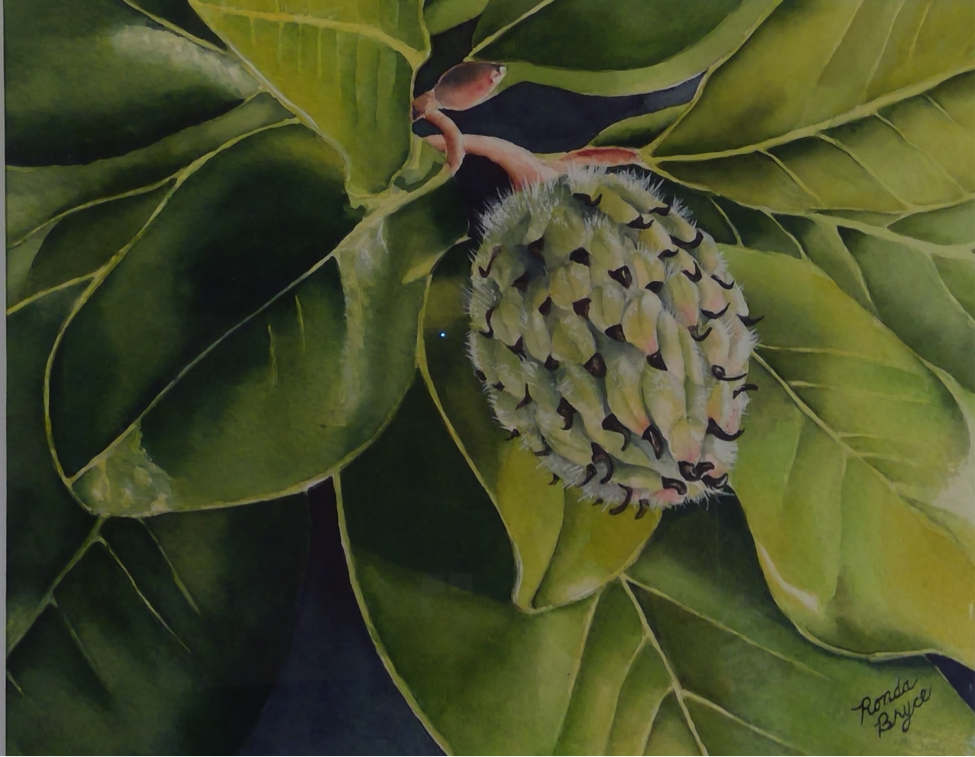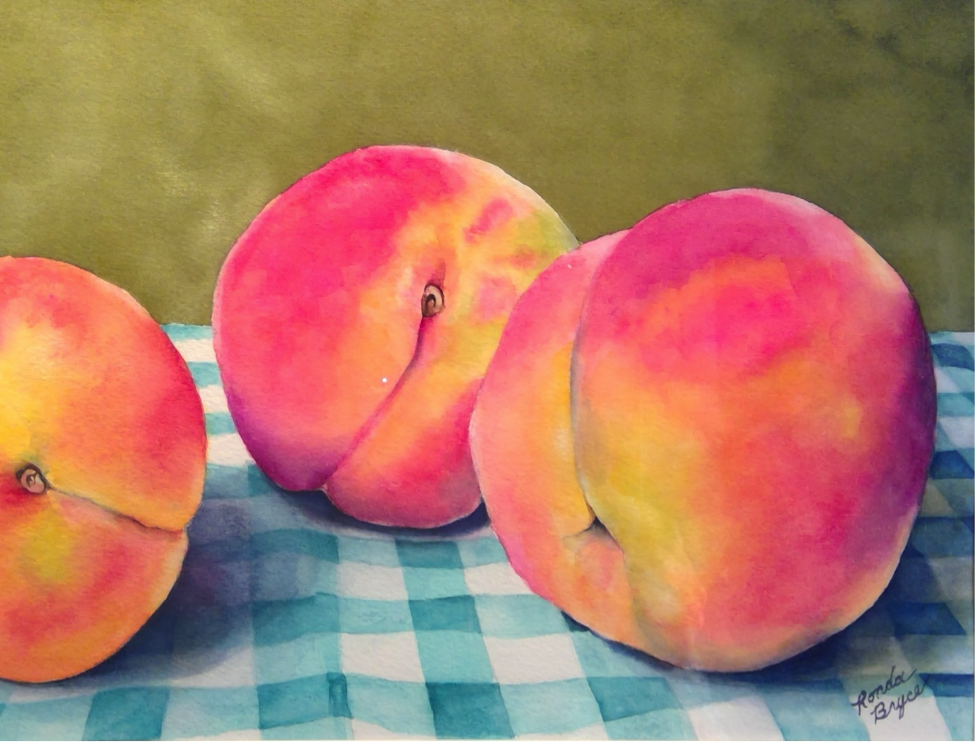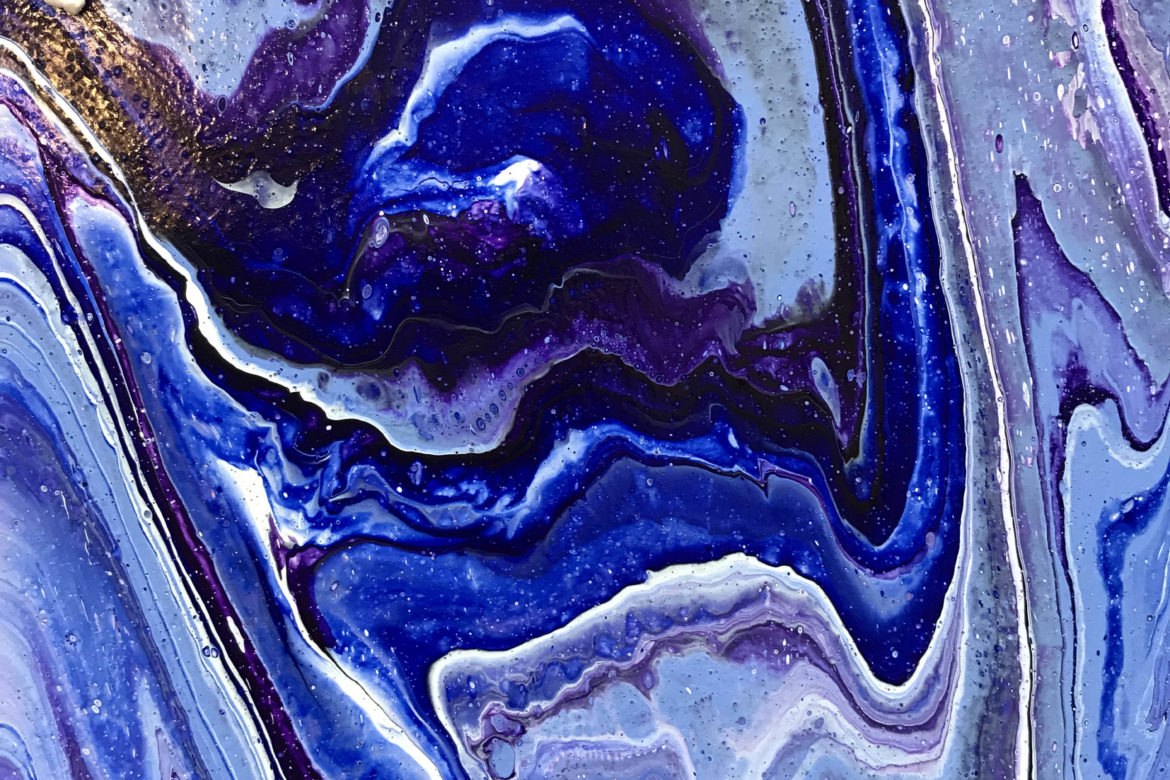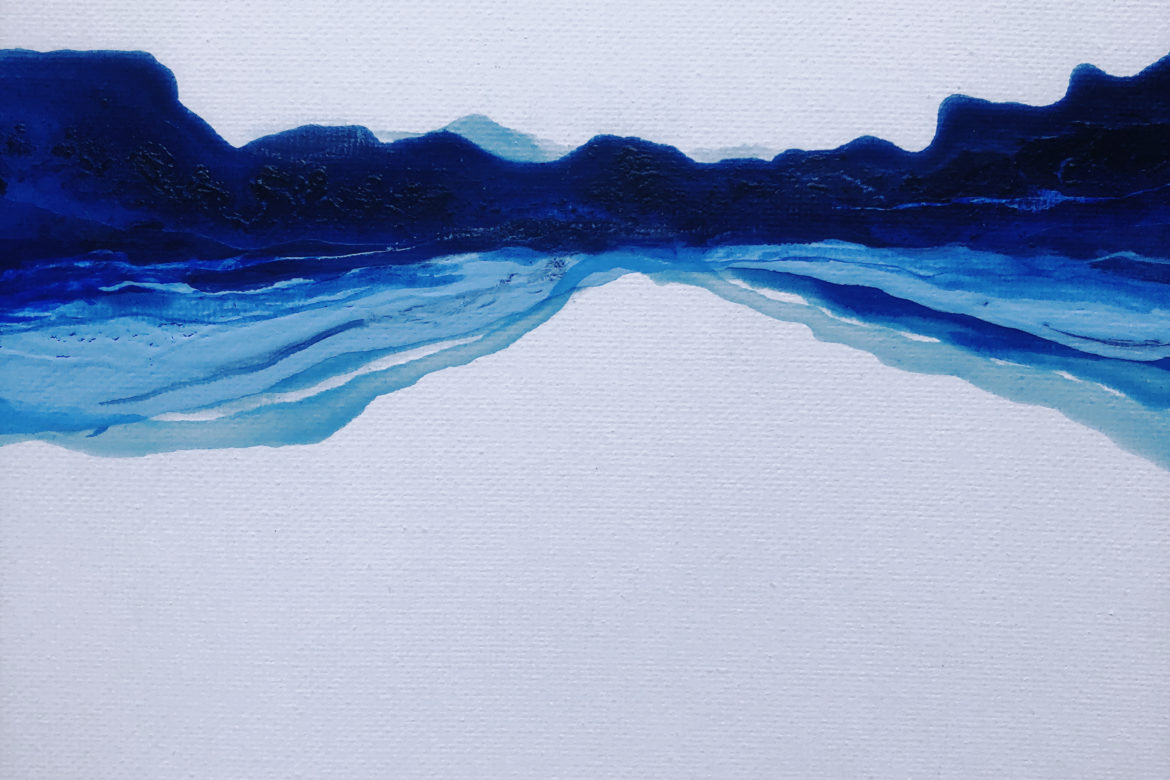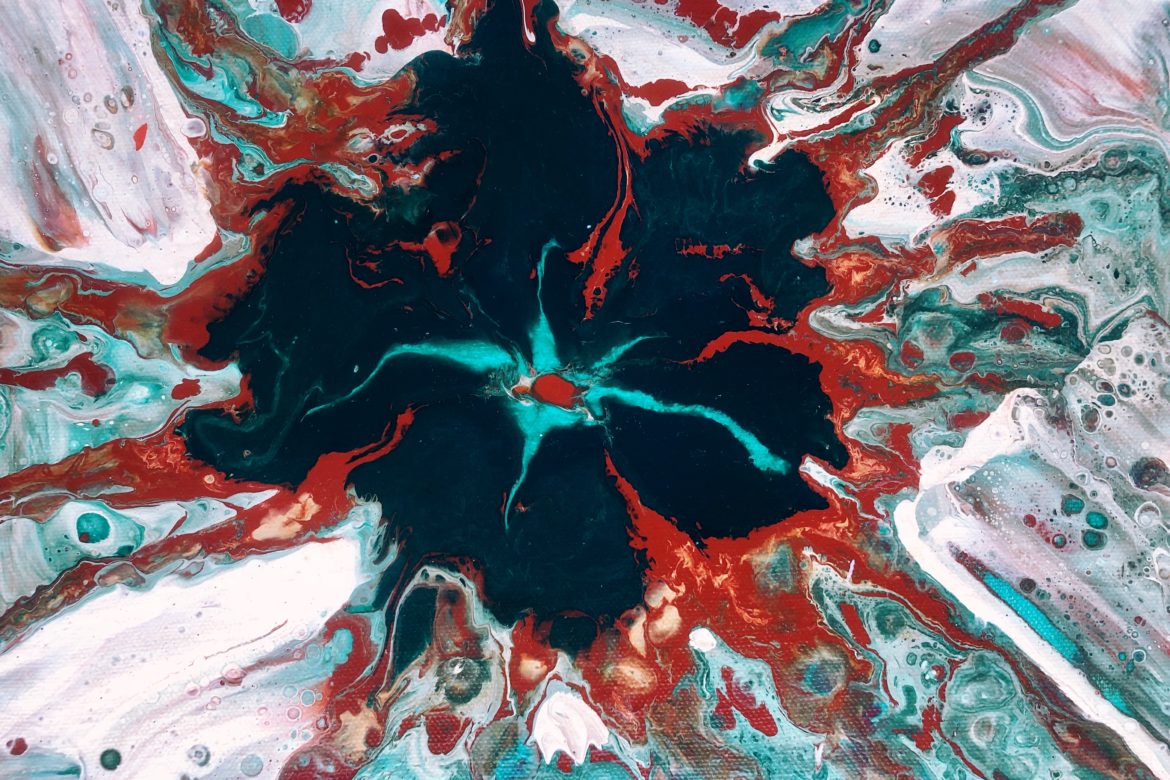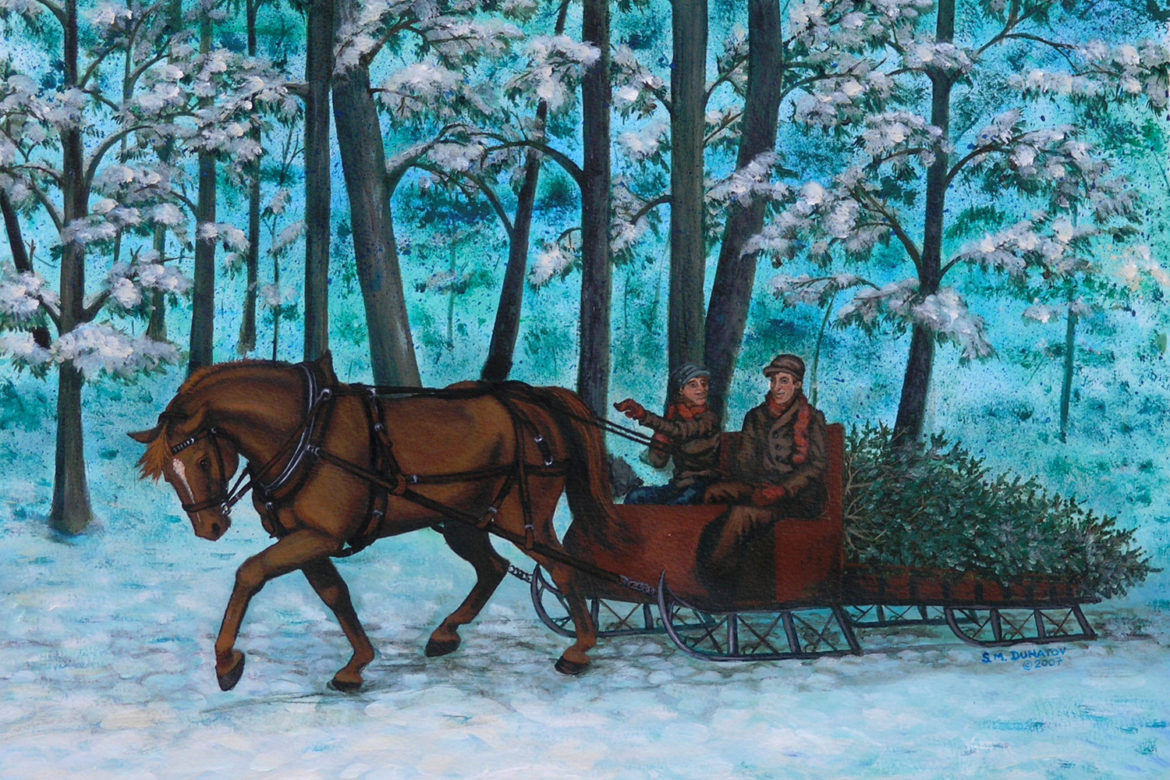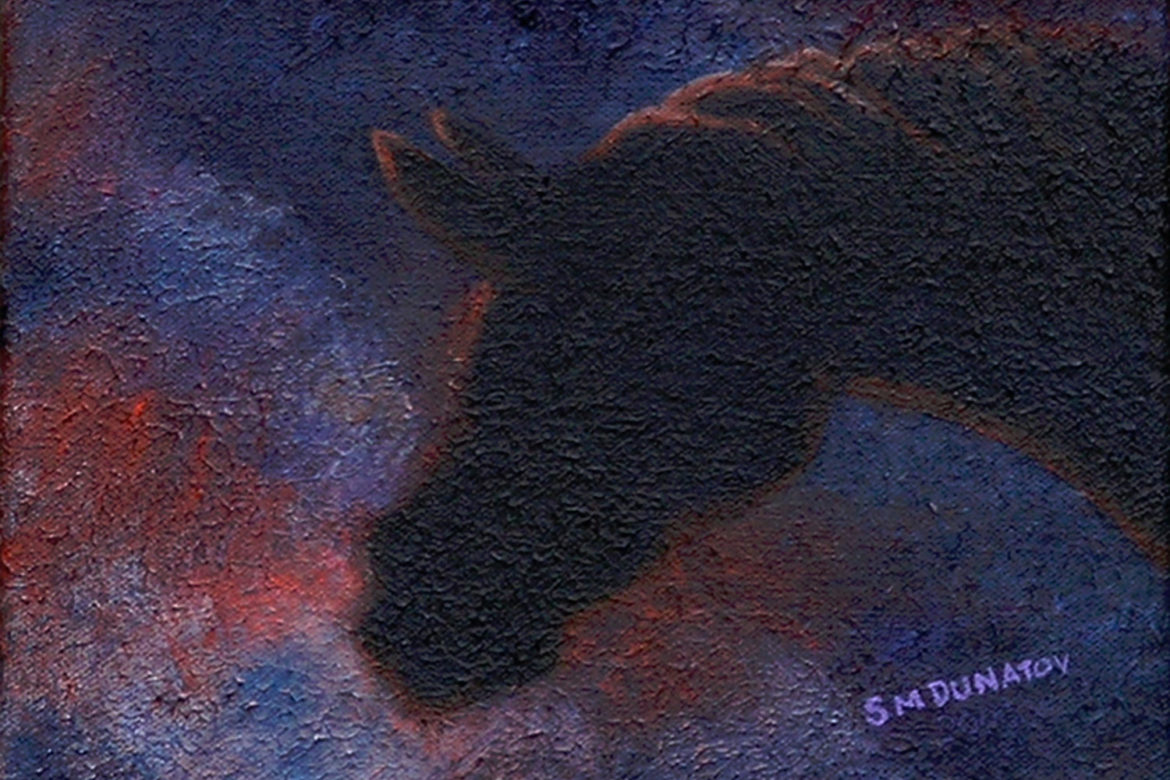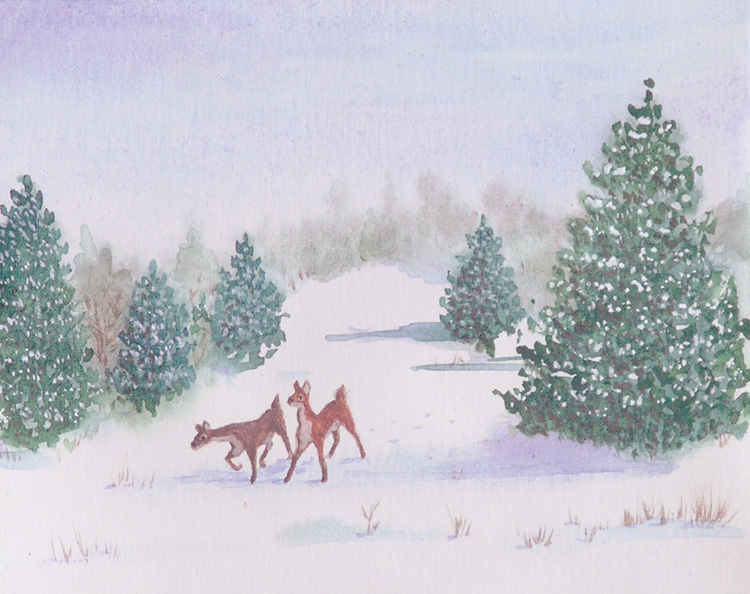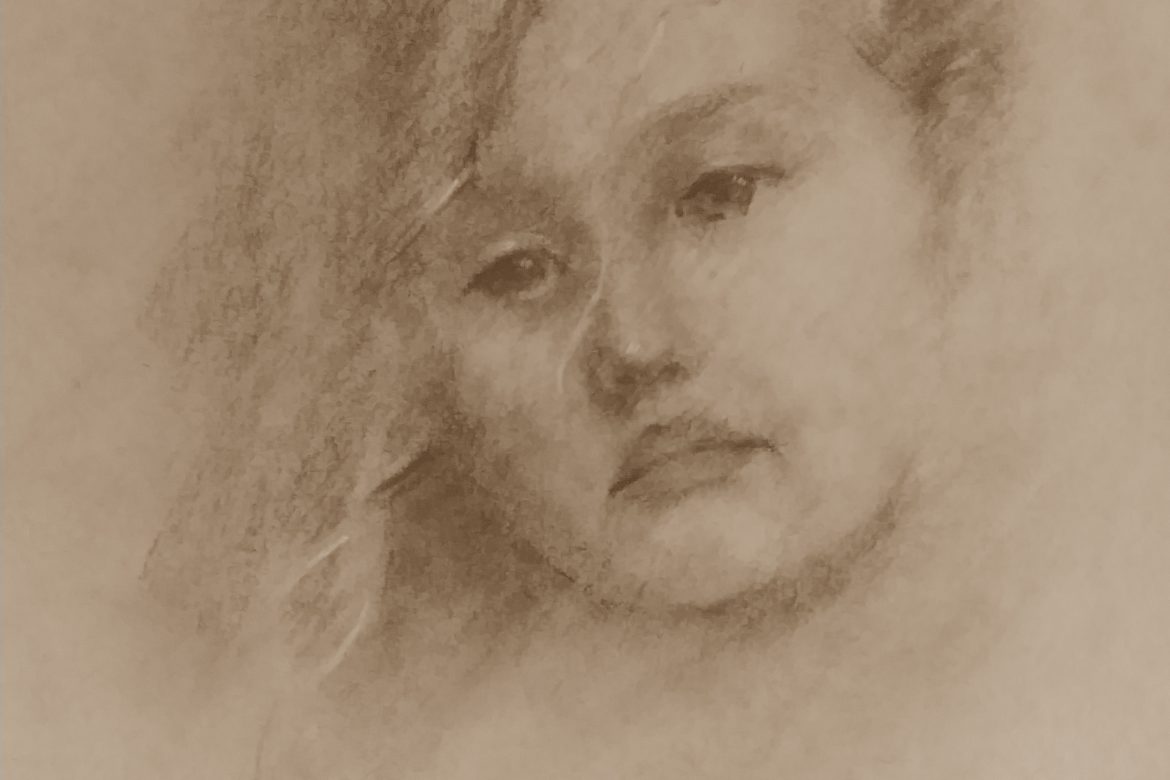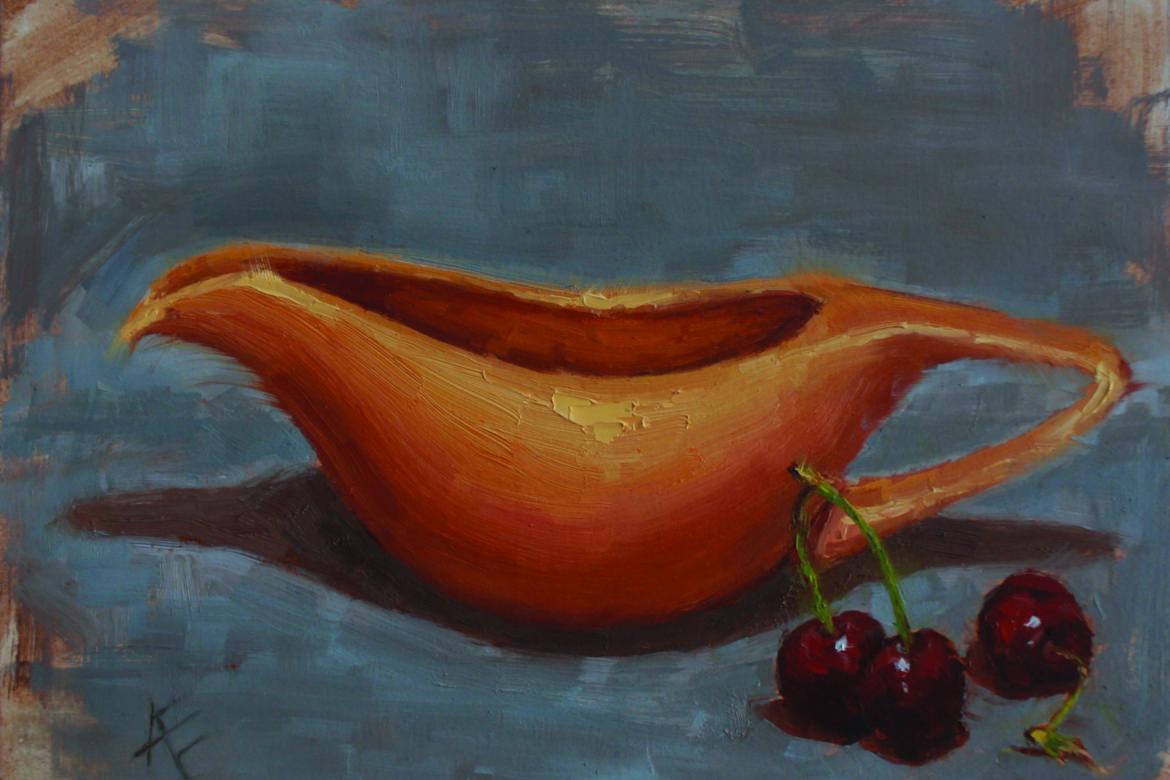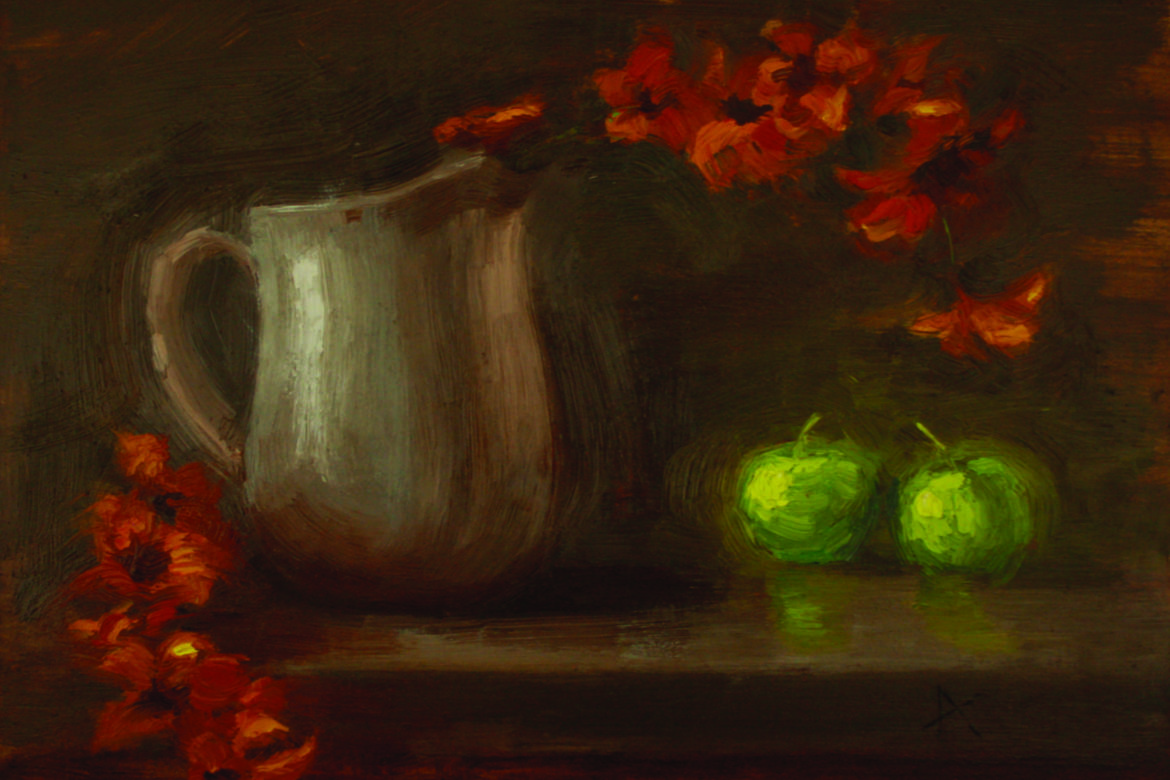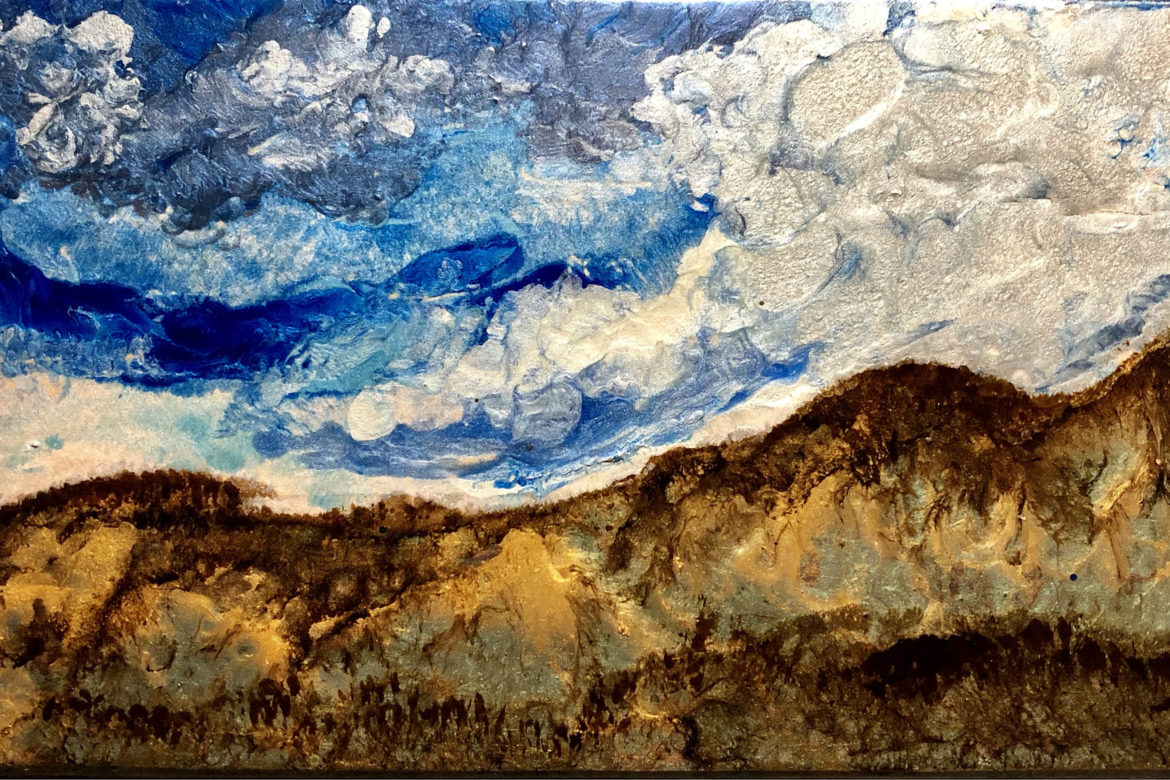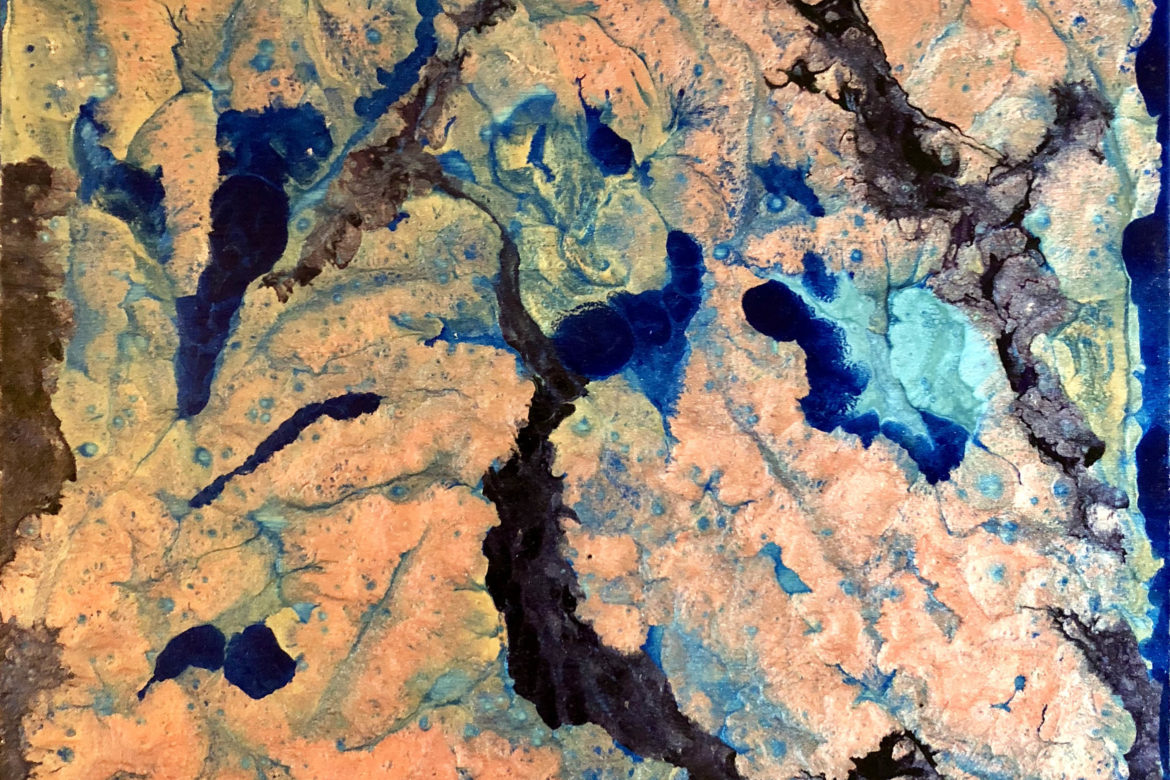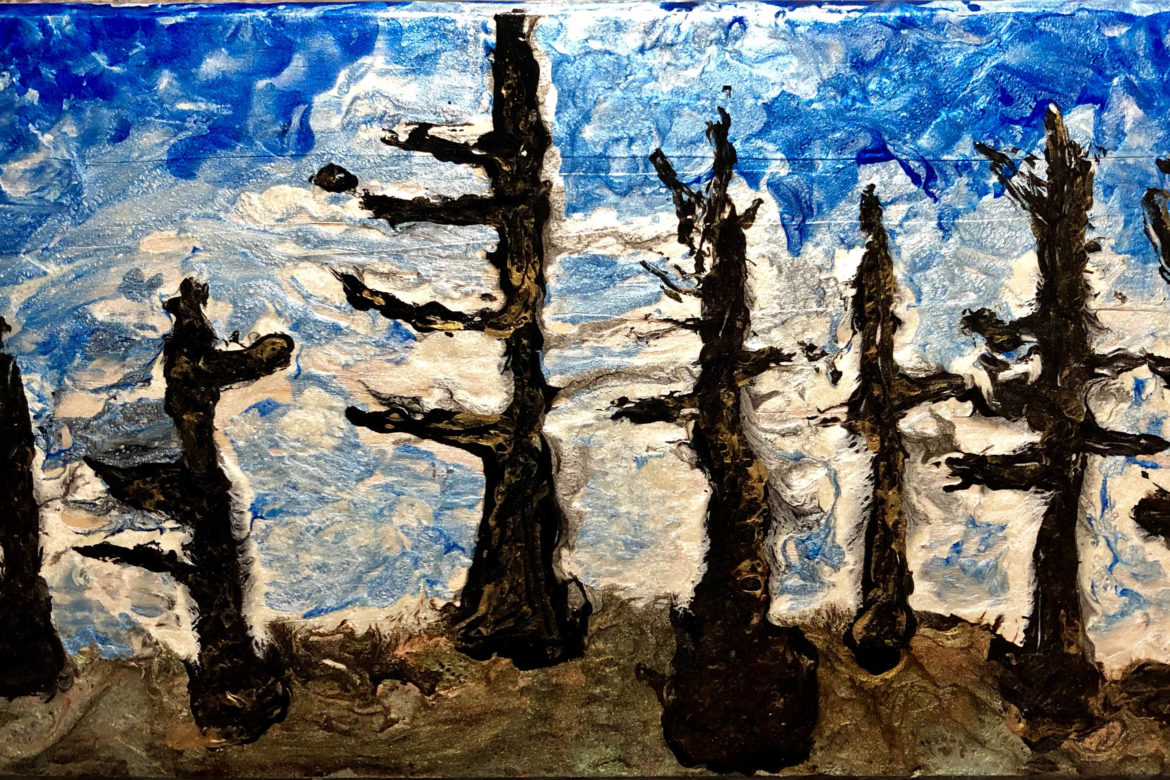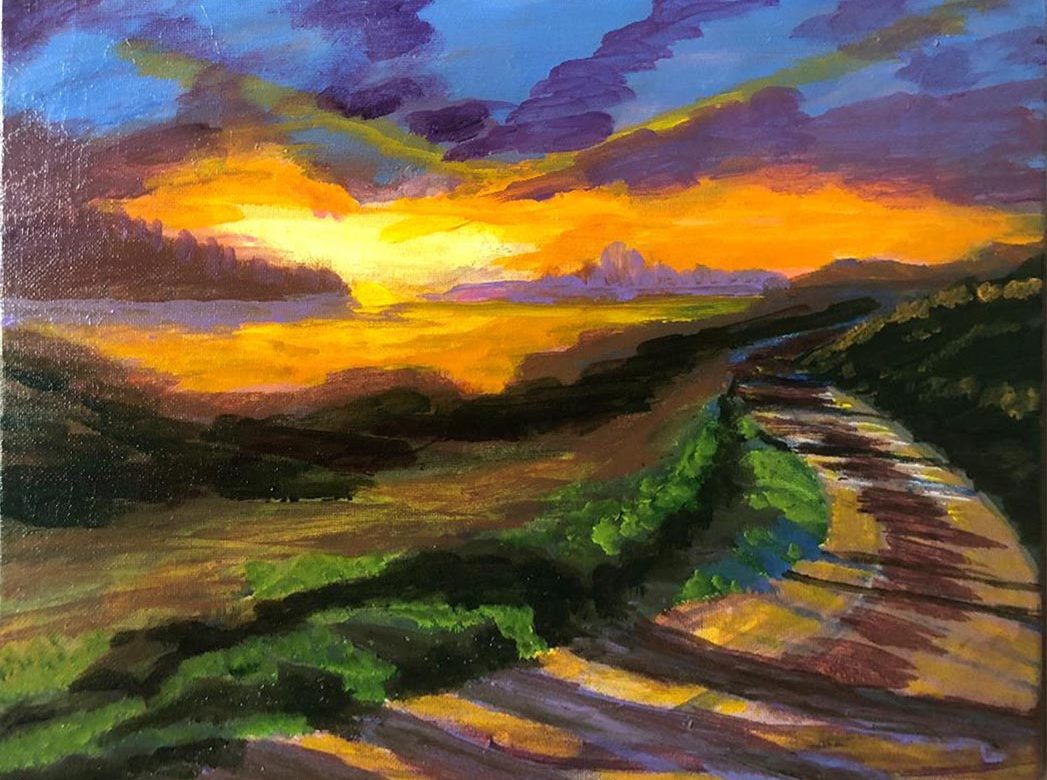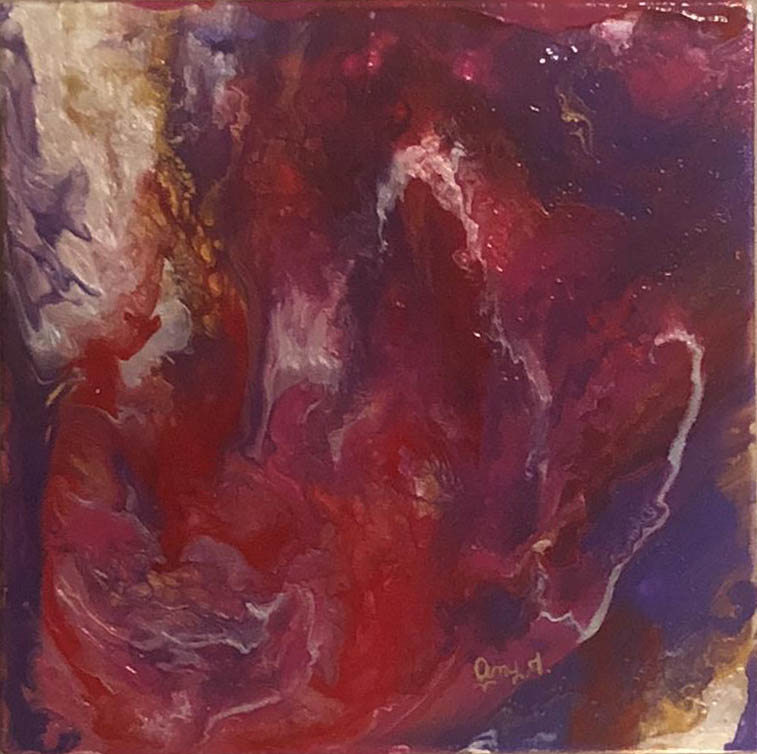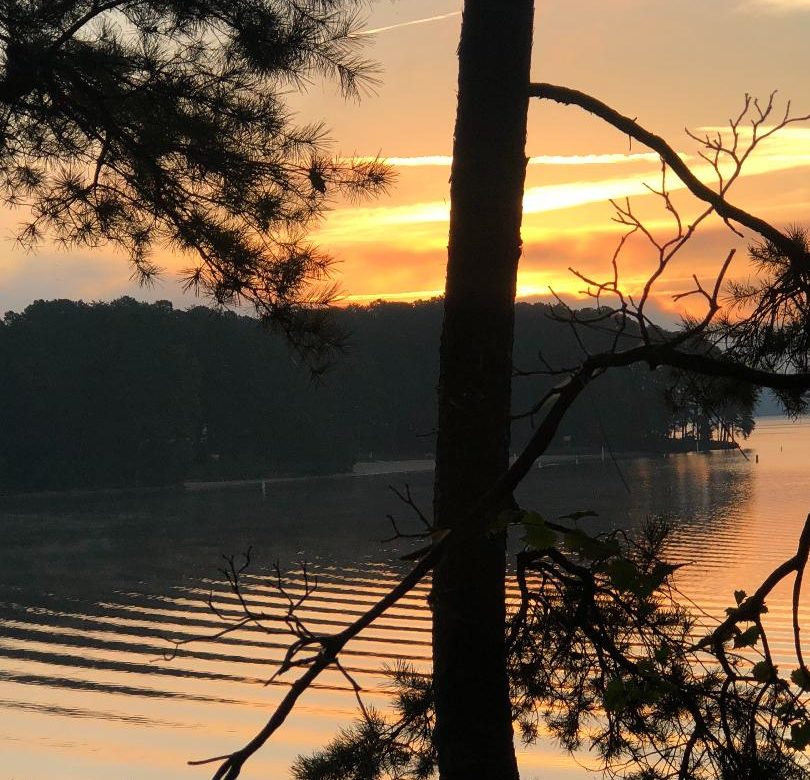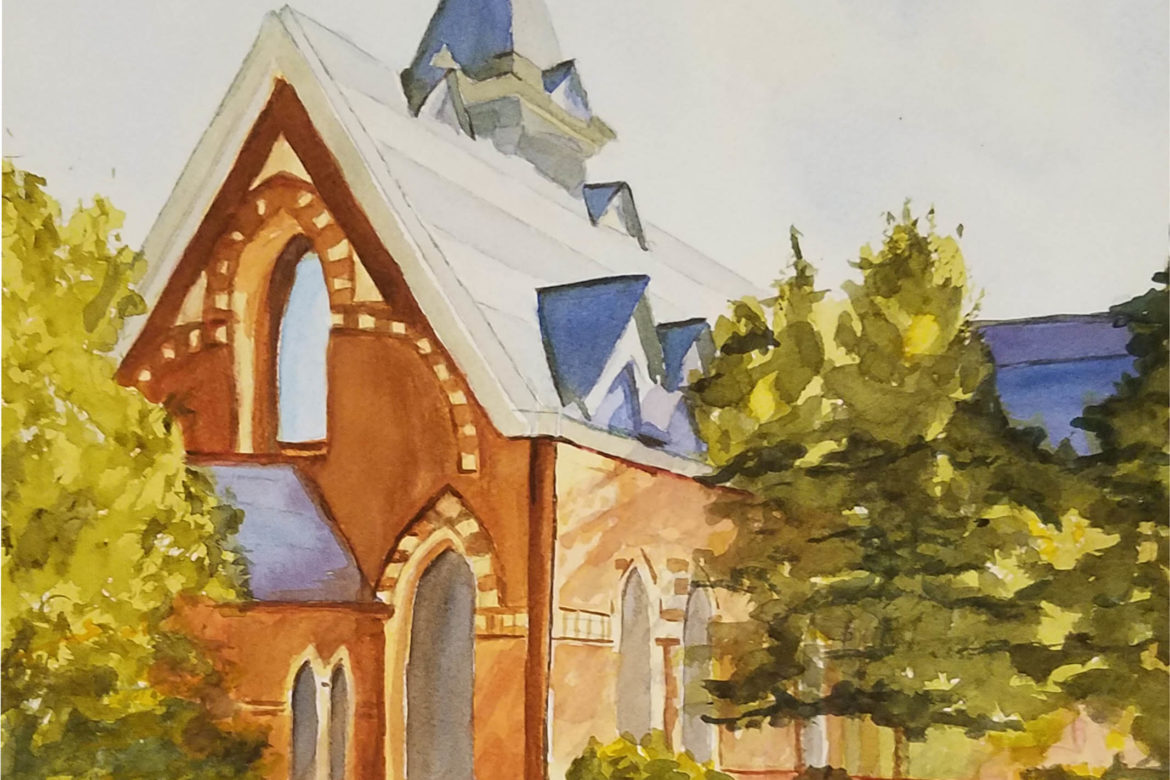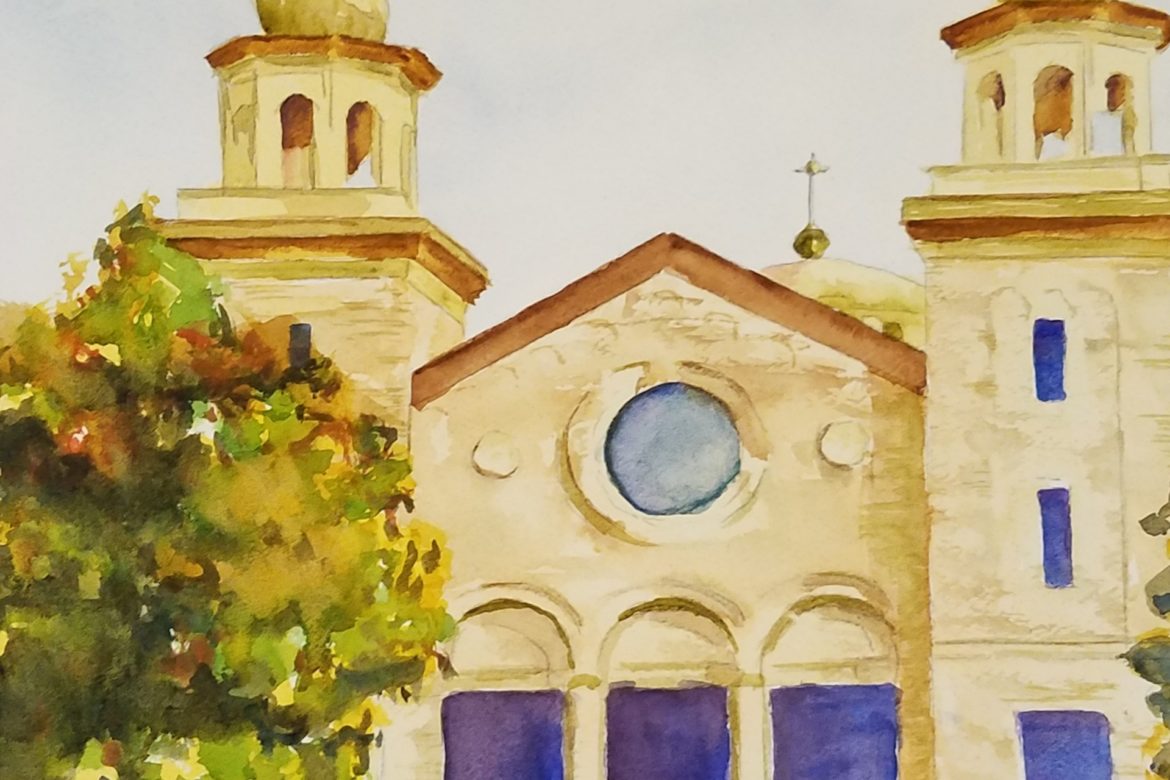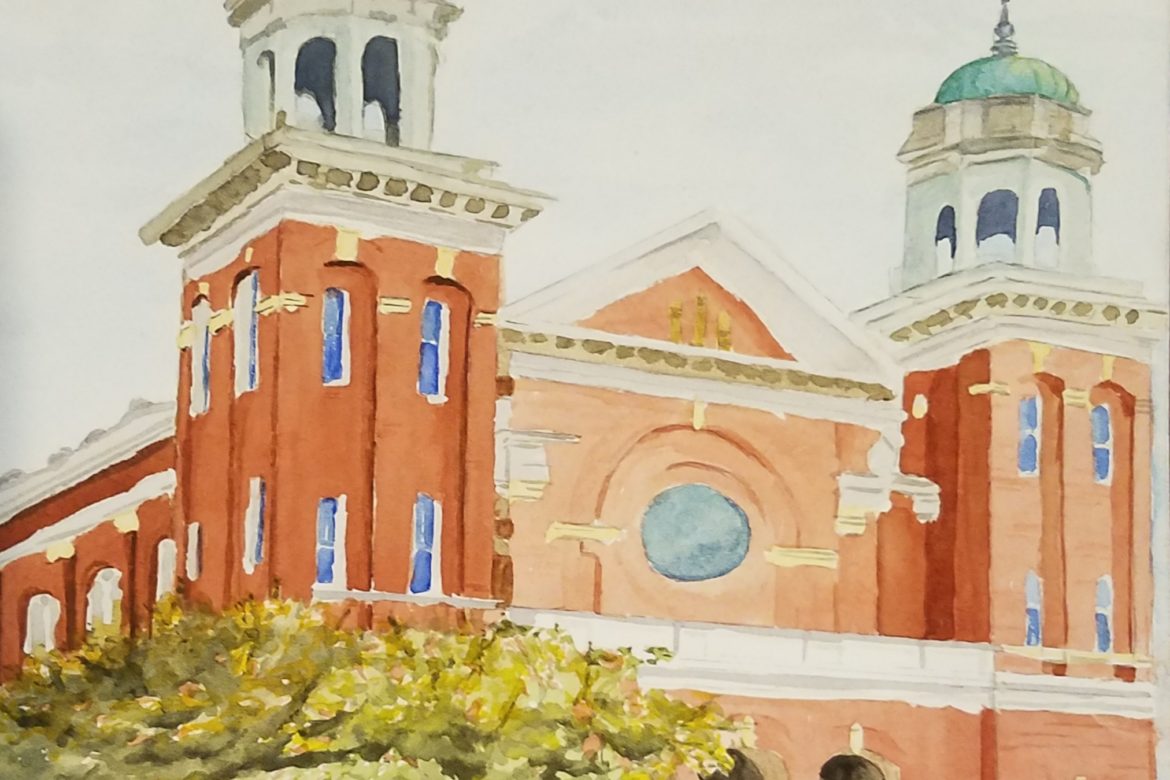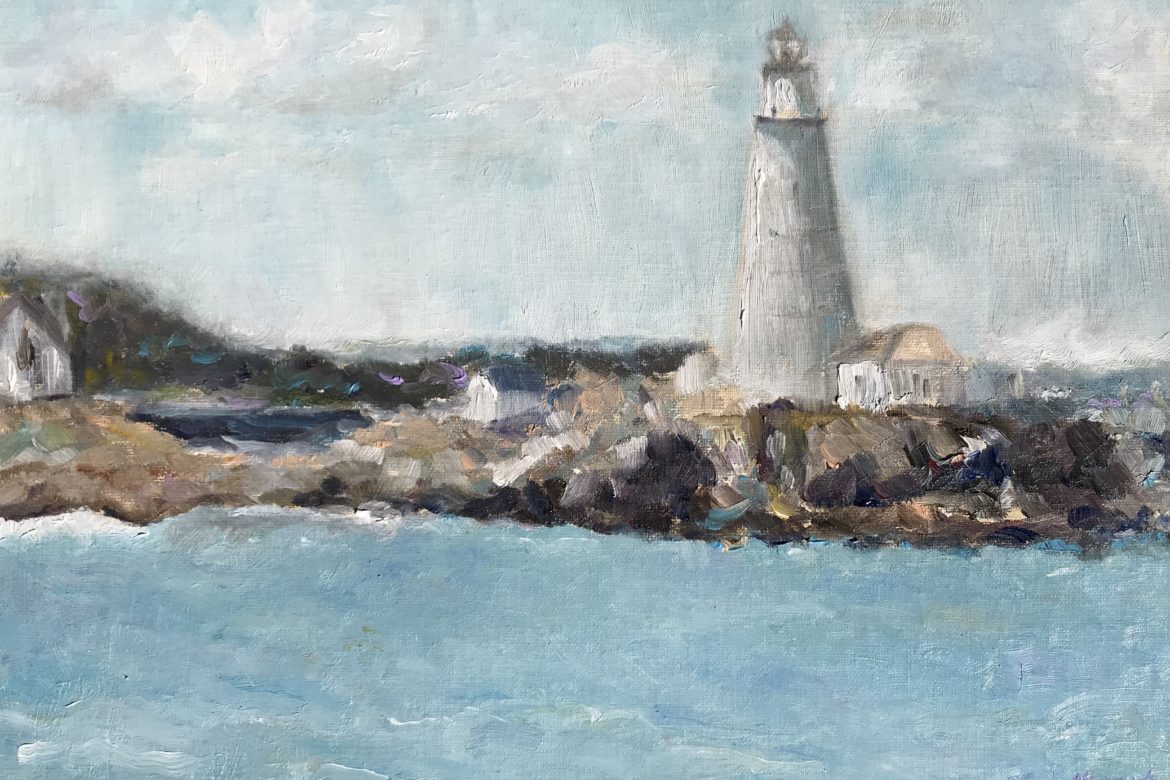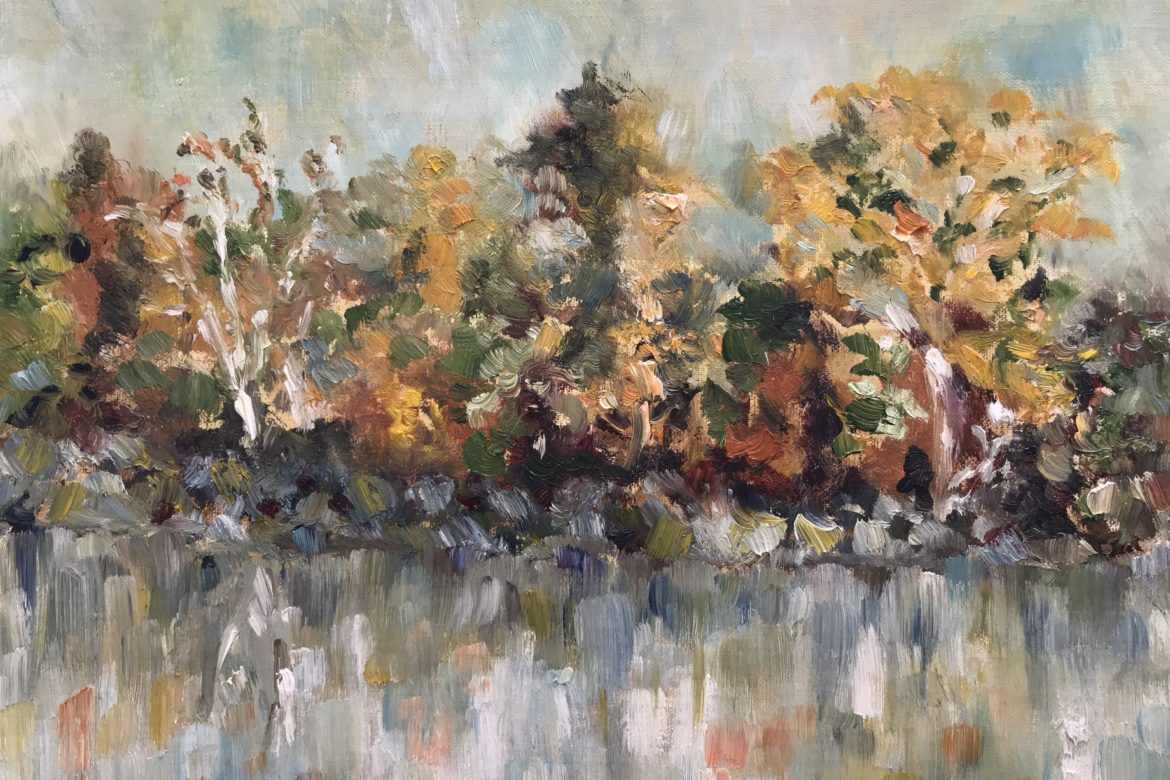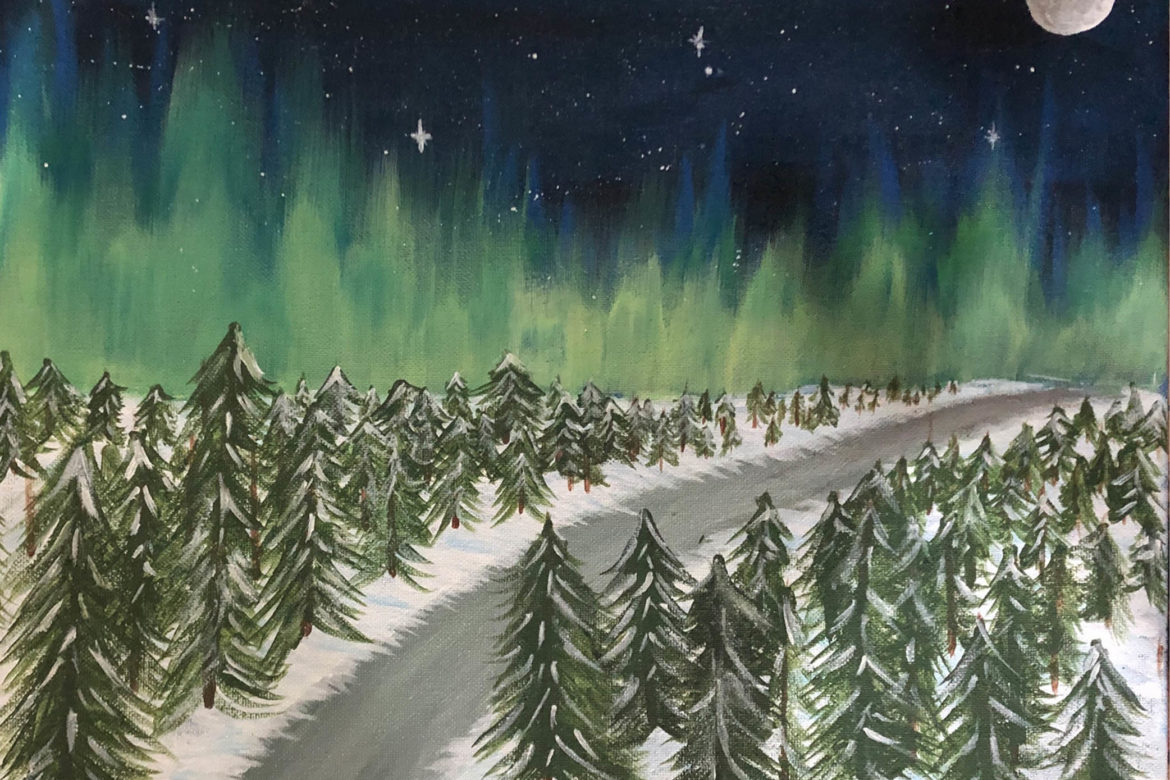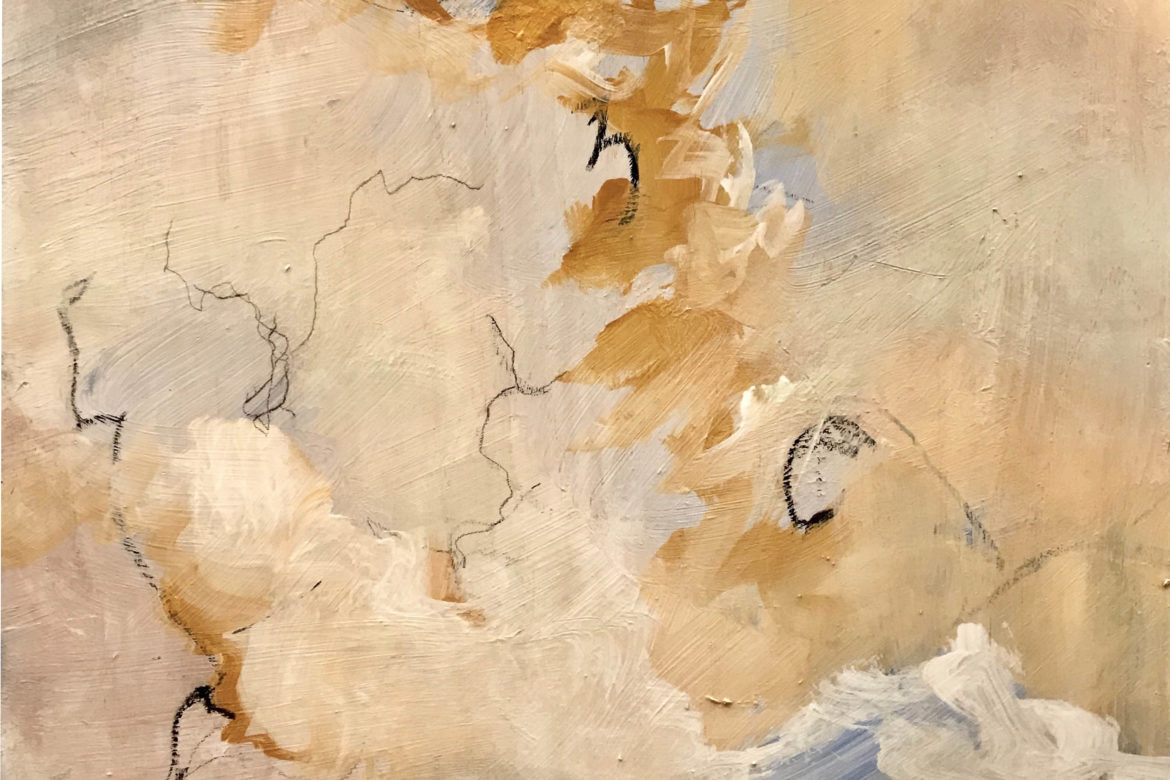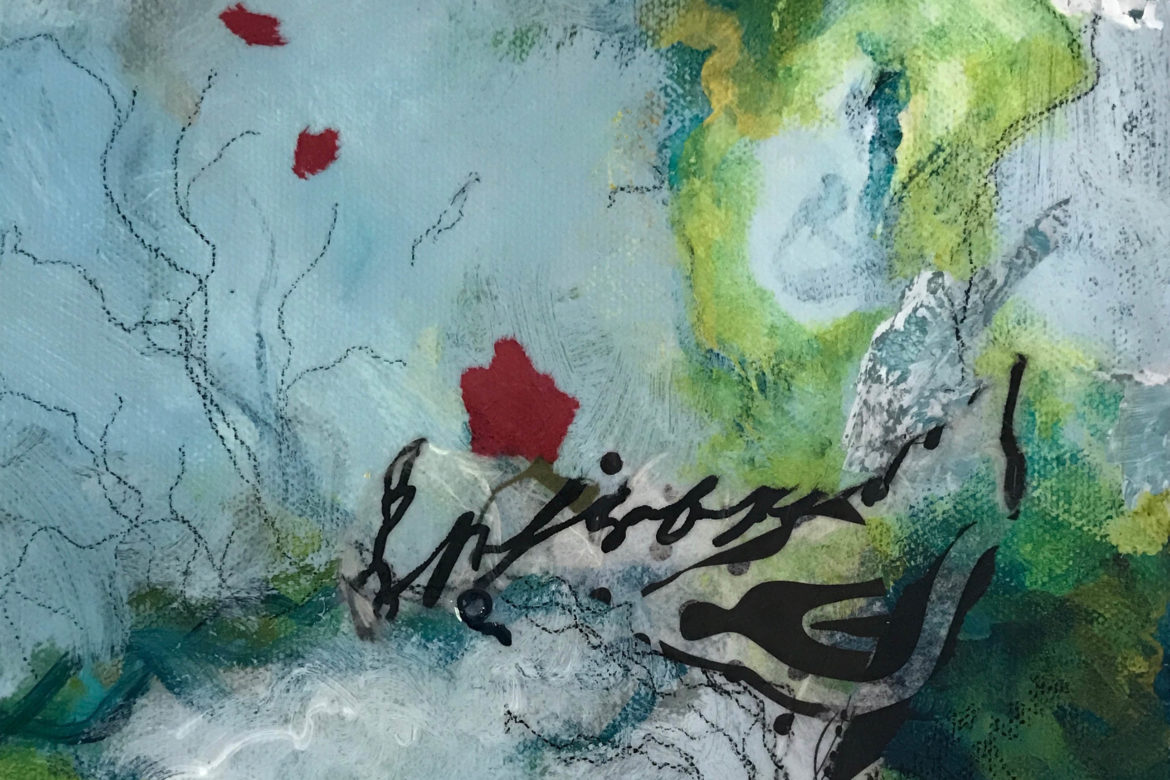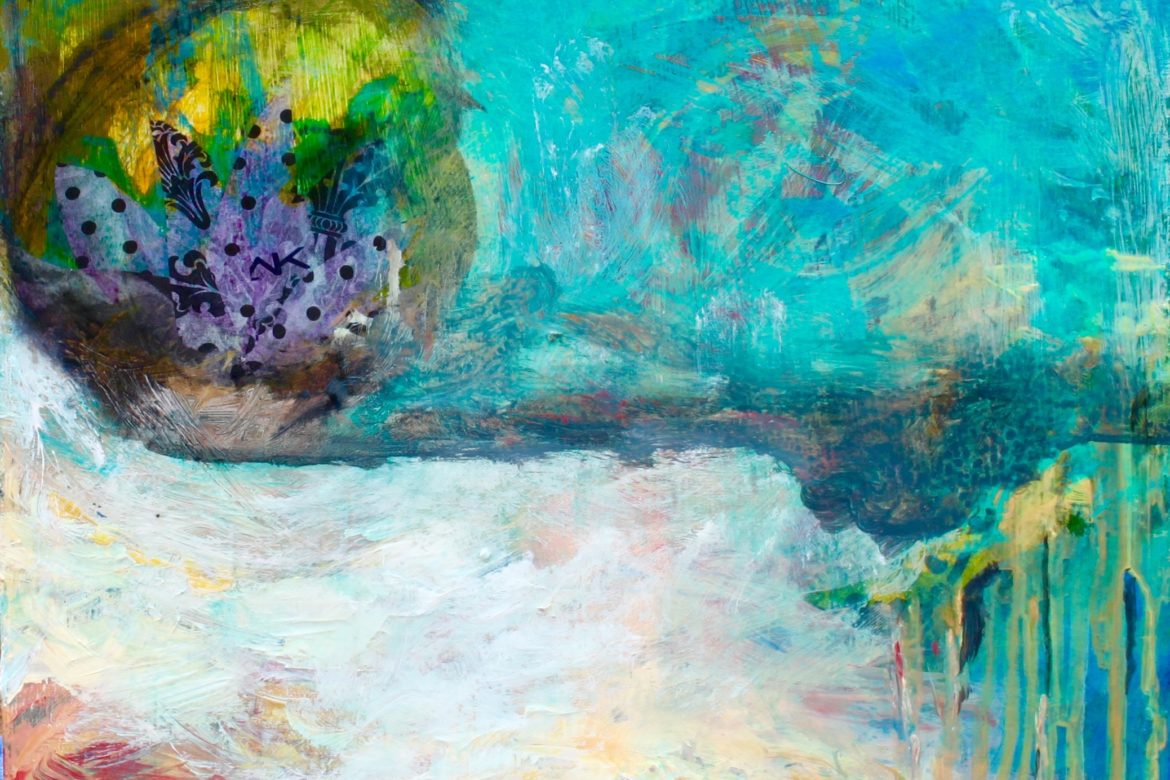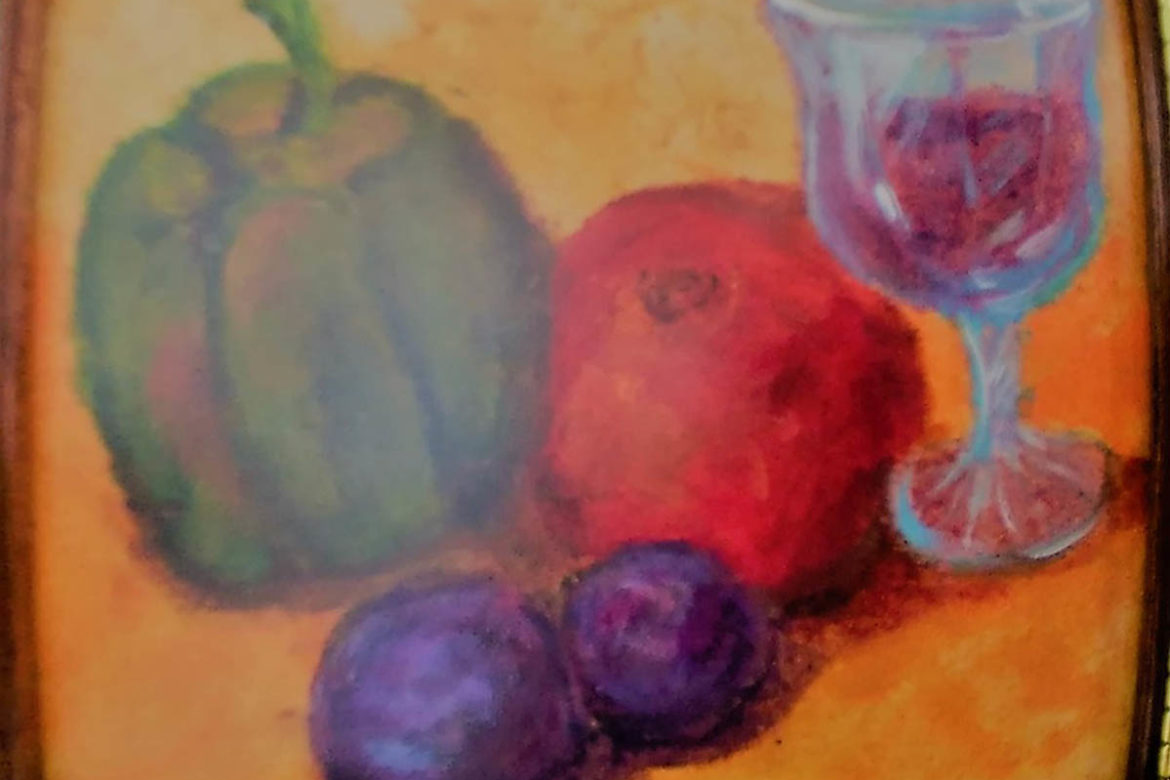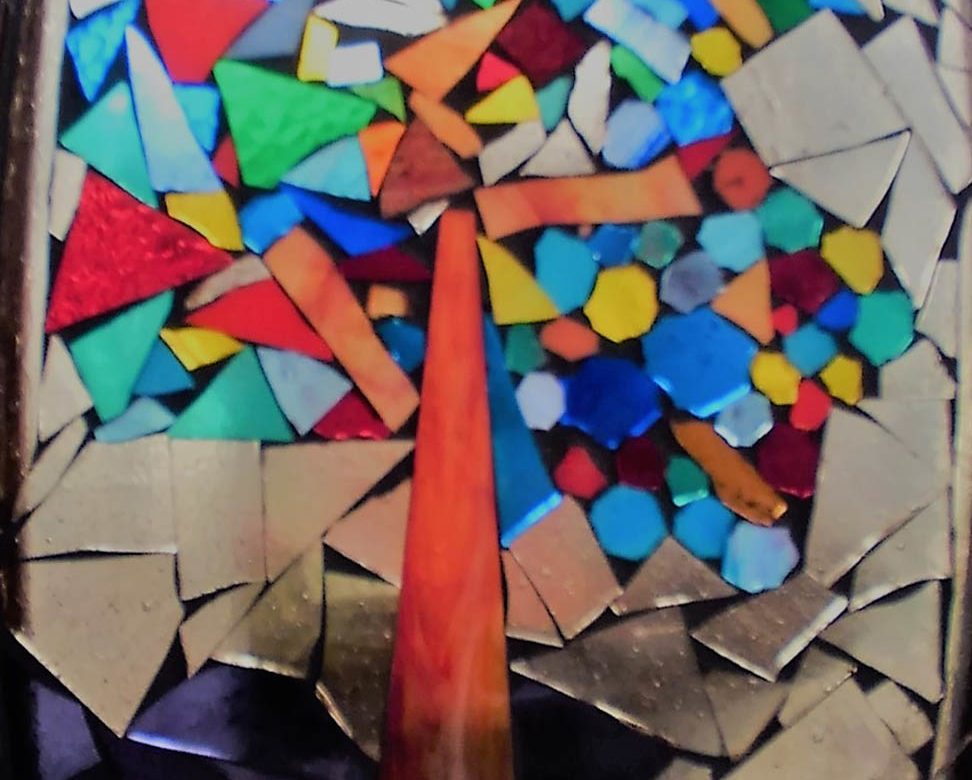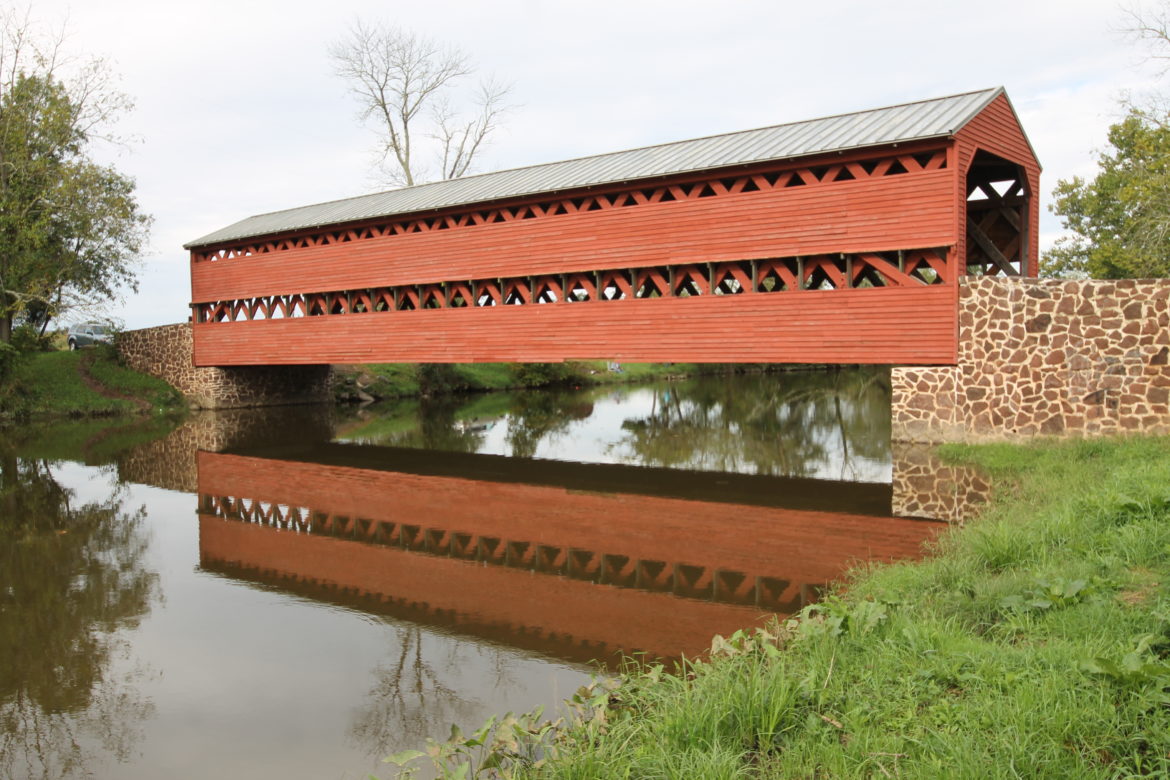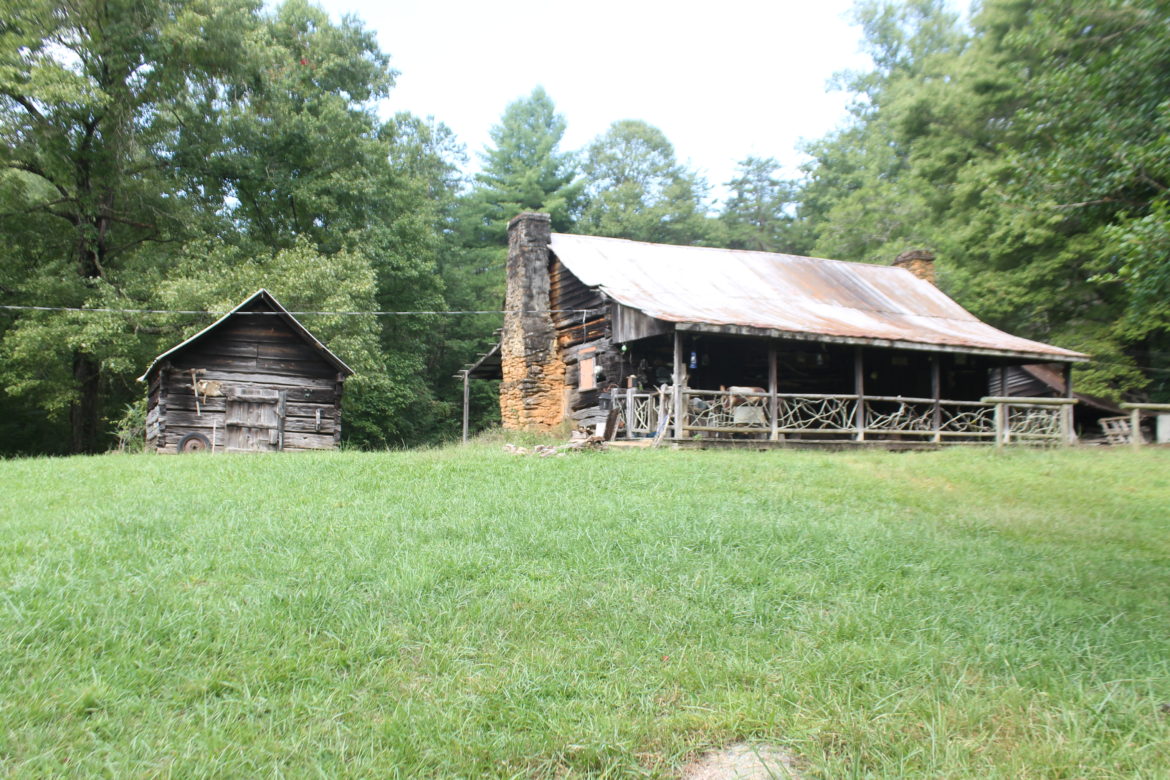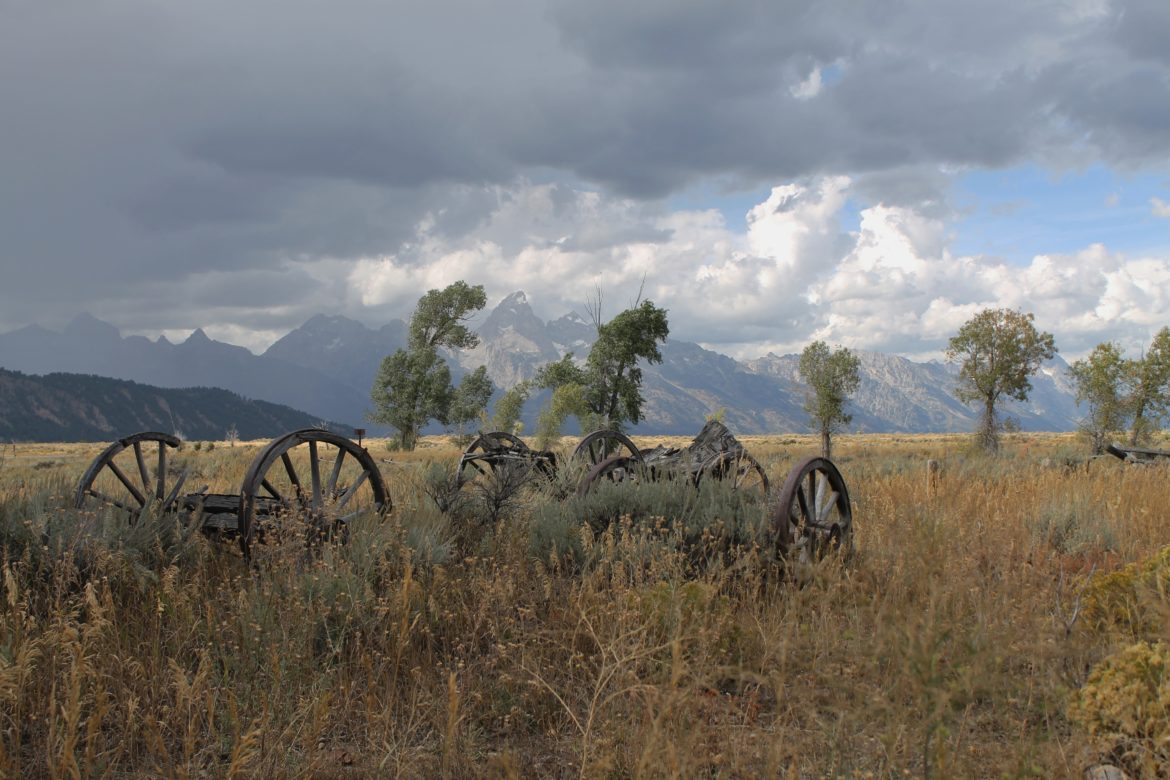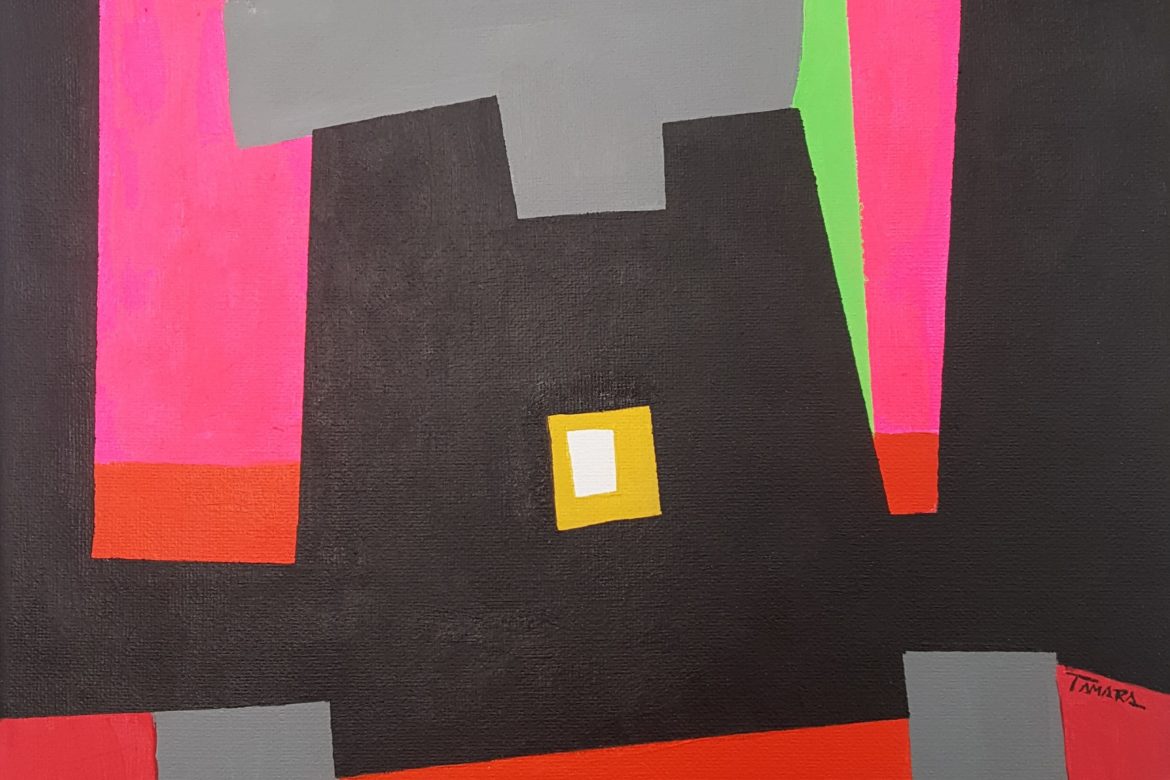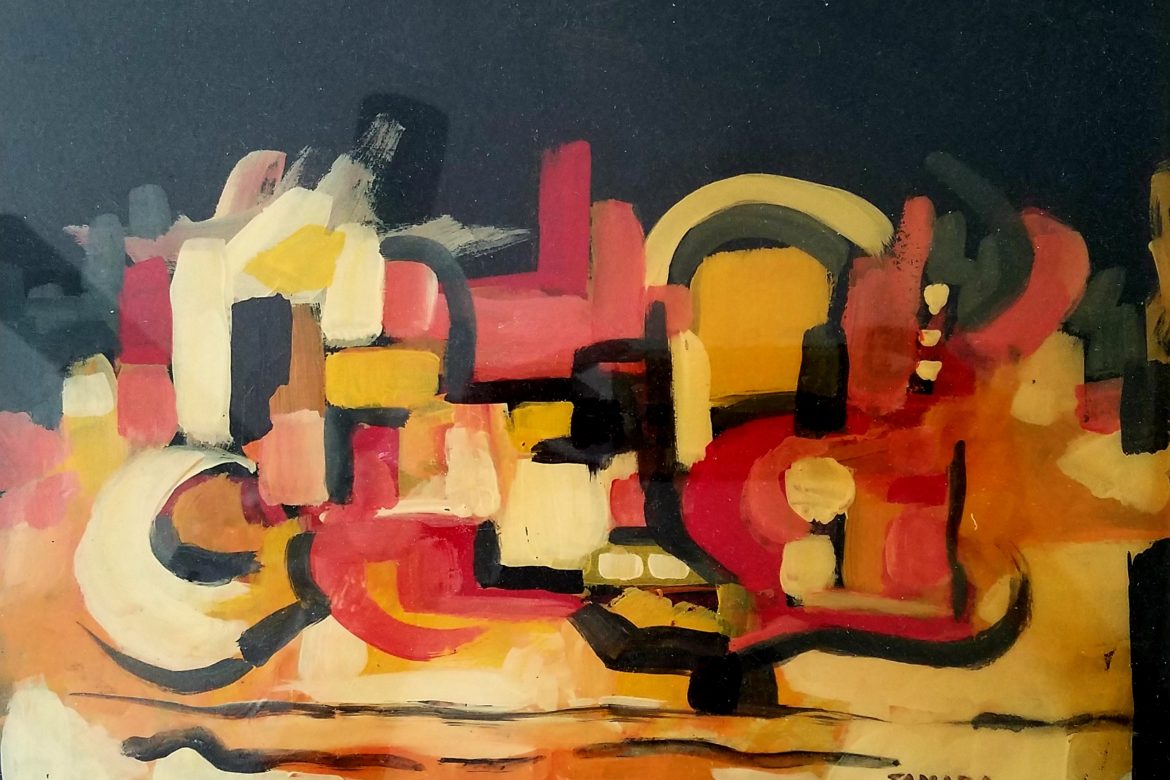 ###
Greater Augusta Arts Council :: PO Box 1776 :: Augusta, GA 30903 :: AugustaArts.com
The mission of the Greater Augusta Arts Council is to enrich the quality of life for citizens and visitors by advancing vibrant cultural arts.