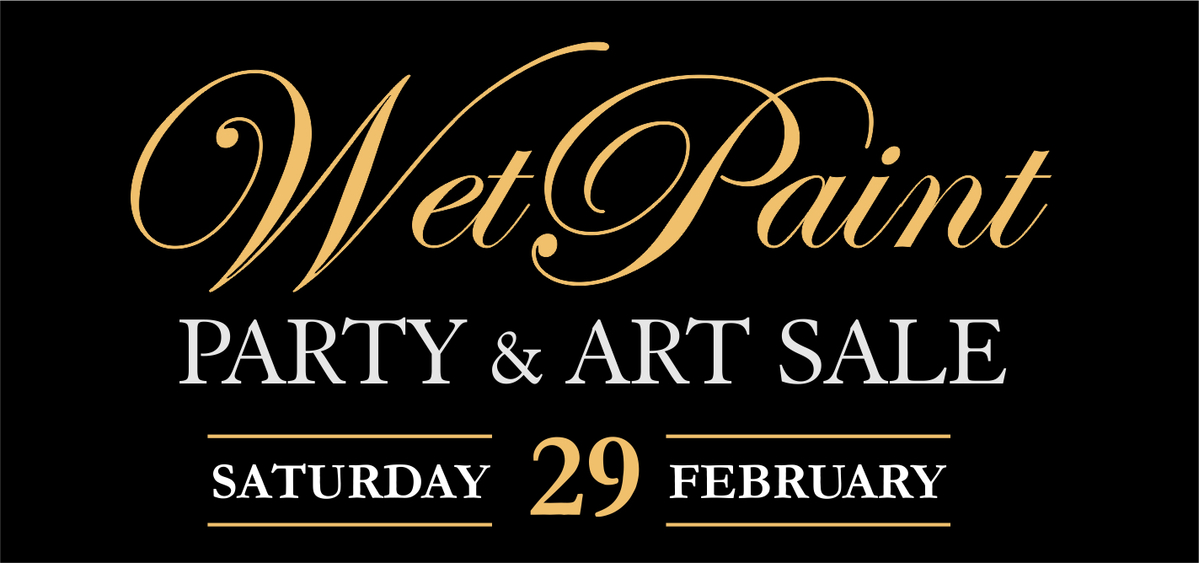 Hurray for Hollywood! It's Almost Time for the Annual WetPaint Party and Art Sale!
Make plans now to attend this year's Wet Paint Party & Art Sale which will be held on Saturday, February 29th, from 7-10 pm at the Sacred Heart Cultural Center.
The theme for this year's event is Hurray for Hollywood!
Come enjoy the amazing local art at GREAT prices, music, and Vintage Ooollee fashion that combine to make this annual event a magnificent sensory experience.
For Admission Join the Arts Council at https://augustaarts.com/members-2/member-application/