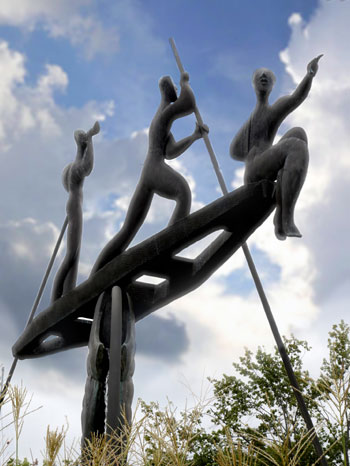 About us
Mission: The mission of the Greater Augusta Arts Council is to enrich the quality of life for citizens and visitors by advancing vibrant cultural arts.
The Greater Augusta Arts Council  exists to support the arts and artists of the Augusta River Region of Georgia. In 2012, the Greater Augusta Arts Council was named the Public Art Agency for the City of Augusta. We also administer the Augusta Richmond County City Arts Grant program, which benefits local arts nonprofits, and we produce the Arts in the Heart of Augusta Festival.
Here on AugustaArts.com, you'll find calls for artists, Augusta arts scene news, an arts events calendar, artist resources, and more. Contact us if you have any questions on getting involved in the arts community or have ideas for art in Augusta, Georgia.
Latest News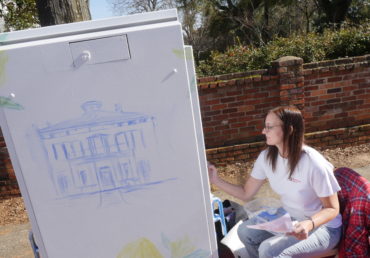 Residents of the historic neighborhood of Summerville and drivers on Walton Way may notice an artist beautifying the new traffic signal control cabinet on "Gould's Corner" this week. This artist is local painter Cyndy Epps, whose work can also be seen in the "Art on the Wall" project on the Augusta Waterworks facility completed in 2012. She was selected from a talented pool of artists who responded to a call for artists released by the Greater Augusta Arts Council in the Fall of 2017 for this newly installed traffic box.
LEARN MORE
AUGUSTA'S RESOURCE FOR ARTISTS AND ARTS LOVERS!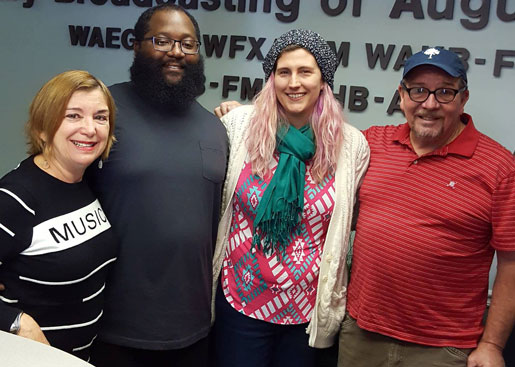 Arts Weekly Radio
Arts Weekly, our radio show, airs each Saturday morning at 9:30AM on Smooth Jazz 92.3FM. Details for all events mentioned on the show can be found on our Arts Calendar. You can subscribe to the podcast, or listen to a recent episode by clicking here.
LISTEN NOW!