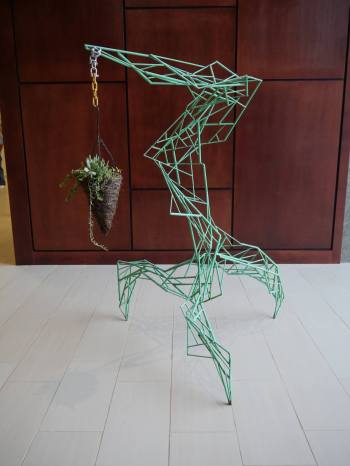 About us
Mission: The mission of the Greater Augusta Arts Council is to enrich the quality of life for citizens and visitors by advancing vibrant cultural arts.
The Greater Augusta Arts Council  exists to support the arts and artists of the Augusta River Region. In 2012, the Greater Augusta Arts Council was named the Public Art Agency for the City of Augusta. We also administer the City Arts Grant program, which benefits local arts nonprofits, and we produce the Arts in the Heart of Augusta Festival.
Here on AugustaArts.com, you'll find calls for artists, Augusta arts scene news, an arts events calendar, artist resources, and more. Contact us if you have any questions on getting involved in the arts community or have ideas for art in Augusta.
AUGUSTA'S RESOURCE FOR ARTISTS AND ARTS LOVERS!
Latest News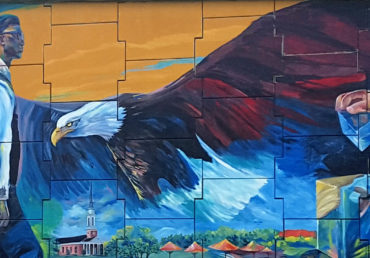 October 17, 2017, the Porter Fleming Foundation and the Greater Augusta Arts Council will present a symposium on public art to engage the Augusta arts community and city stakeholders on the future of public art in Augusta. Special guest Patricia Walsh, the Public Art Programs Manager for the Americans for the Arts, will be the keynote speaker of this symposium, to be held on the campus of Augusta University.
LEARN MORE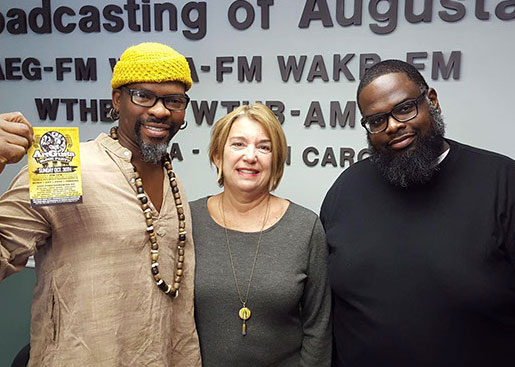 Arts Weekly Radio
Arts Weekly, our radio show, airs each Saturday morning at 9:30AM on Smooth Jazz 92.3FM. Details for all events mentioned on the show can be found on our Arts Calendar. You can subscribe to the podcast, or listen to a recent episode by clicking here.
LISTEN NOW!