28 Aug

Featured Member Organization: Westobou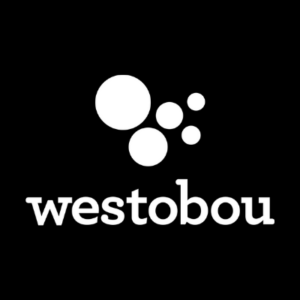 Featured Member Organization: Westobou
The Westobou Festival has a soft spot in the heart of many Augustans. In just five days a year, every fall, the festival manages to remind us of the community's booming art ecosphere and wealth of talent.
For more than a decade Westobou has programmed hundreds of events, gallery showings, performances and more. Its mission is to bring cultural vibrancy through art and artist programming and each year always feels epically better than the one before it. 
COVID-19 floored the live event industry since March 2020, and there's no telling when in-person events will be a safe bet in the future. The Westobou Festival staff doesn't let that stop them, though. While the 2020 festival at large has been cancelled, the festival staff are still working tirelessly to bring (safe) art events to Augusta for Fall 2020 and to organize and promote the 2021 festival lineup.
"Hasani Sahlehe will have an exhibition from September 4-October 16 [2020] called If You Don't Mind the Mud," said Bethany Marshall, Events Coordinator at Westobou. "This work employs abstracted compositions of natural and cultural phenomena to synthesize themes of memory, migration, and the supernatural."
Marshall went on to tell us that the participants for this year's Seeds exhibit, from November 6-December 18, 2020, will be announced shortly. The Westobou Festival staff is also planning to support a mural on 11th Street and many similar projects throughout the remainder of 2020.
To learn more about the festival, visit online and learn about giving opportunities, volunteer calls and more.