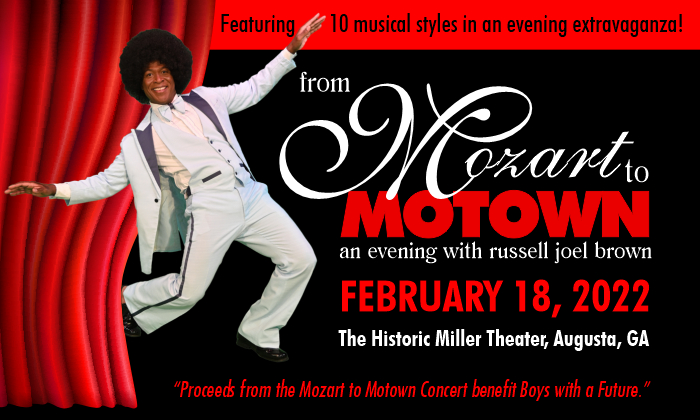 02 Feb

Fun Things to Do in Augusta: February 2022

Fun Things to Do in February 2022

A Collection of Local and Regional Events and Activities 

The Arts Council is here to help you find the best things happening in and outside of the River Region, and there's something for everyone! We'll have a brand-new event list ready for you every month, so keep an eye out!

This month features:

2022 has arrived and it brought us another month of fun activities to participate in. Don't forget to visit our Calendar to see more and submit your own events to [email protected]!