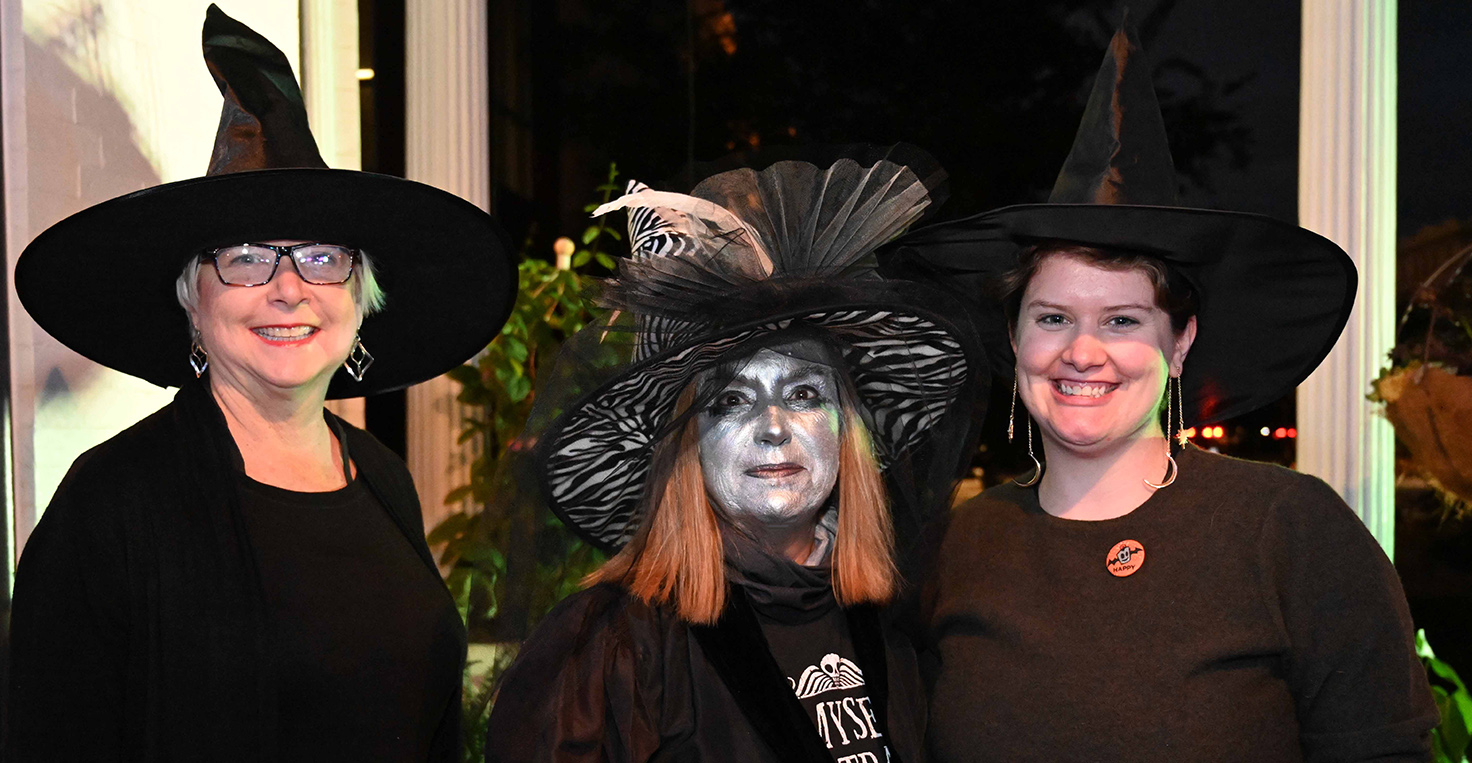 30 Oct

November at the Arts Council, Notes from Brenda Durant
November at the Arts Council, Notes from Brenda Durant
I really have to stop expecting things to slow down. It never does! We completed the ArtsCity Festival and zoomed into our Fall iteration of A Private View while working on our annual Arts Day Luncheon, as well as the Wet Paint Party in February 2022.  In addition we just changed out the two galleries we manage, one at the Municipal Building and one at Augusta & Co on Broad Street.  By the way – remember, local art makes great gifts!
I confess that when we were planning the Sculpture Trail we did not expect to be installing the 10 sculptures in the middle of a Pandemic.  It was a bit of miraculous timing. We never expected our outdoor installation would fit the safe-distancing requirements of Covid-19.  That said, if you have not taken the tour, we encourage you to download the Otocast application on your phone and enjoy listening to the sculptors speak about their work while earning a participation badge.  The QR code is on every sculpture, so give it a try.  We added a new tour of the downtown Storm Drains and Golden Blocks. I love Otocast and my 10-year old grandson had a great experience when he visited in April.
Our Arts Day Luncheon on November 18 is focused on Public Art.  So often we have great ideas for new projects with no idea how to pay for them.  We are bringing in 3 expert speakers who will share best practices for funding our great ideas.  Please join us.
And finally, the best news is… We're Back!! Augusta's Arts is hopping again with all kinds of events and activities. Check out the Arts Calendar and see how our vibrant arts community is rebounding from the past 18 months.   Our website is www.AugustaArts.com.  You can easily find our calendar, events and registrations.
Thanks for your support.  Onward.