06 Sep

Featured Member Organization: The Augusta Players

Featured Member Organization: The Augusta Players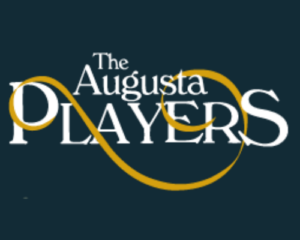 The Augusta Players is a community-loved staple in Augusta. The theatrical performances punctuate the year's most festive times. Each spring a production is put on just in time to celebrate the transition from spring to summer and each December Augustans can count on the Players for a heartwarming holiday season production. 
The global pandemic has shuttered so many productions and has vastly impacted the Players calendar. While "ELF!" is still on the calendar for December 2020, the spring production of Rodger and Hammerstein's "Cinderella" has been moved to May 2021.
"The Augusta Jr. Players will be holding auditions shortly for The Land of Forgotten Toys to be shared either live and/or in a broadcast the first weekend in December," said Scott Seidl, The Augusta Players executive and artistic director. "They will also begin developing an exciting new piece called 'The Lydia Project,' an original work that the young people will be creating from interviews and experiences with the local Lydia house. That will be presented in January [2021]. Again we're developing it to be presented in person and/or in a broadcast."
The Players are always looking for interested patrons, members and supporters and especially so during a season of dark stages due to COVID-19. For any information on the Players's upcoming productions, visit them online.