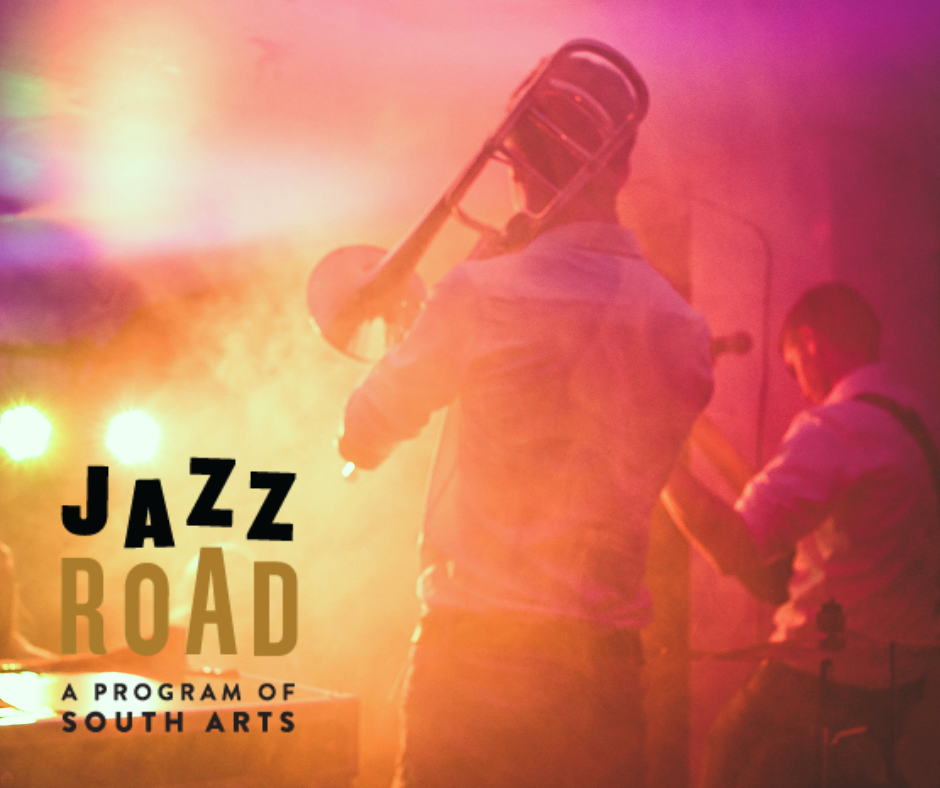 08 Aug

Jazz Road Tours Grant | South Arts

Jazz Road Tours supports small, three- to six-site tours at an array of venue types, often in rural communities and other areas traditionally underserved by the genre.

This artist-centric grant program—designed to support approximately 50 tours each year—is made possible with funds from the Doris Duke Foundation with additional support from the Mellon Foundation.
Award Amount
Grant amounts generally range from $5,000 to $15,000.
Note: Grant funds are taxable. Grantees must comply with all applicable city, state, and federal laws when reporting grant income.
Important Dates & Deadlines
Jazz Road Tours will operate on regularly recurring application cycles through 2026. Initial dates and deadlines are below. Additional cycles will be added in the future.
For Tours Taking Place:
October 1, 2023 – April 1, 2024Applications open: May 1, 2023
Deadline: June 15, 2023
Applicants Notified: August 15, 2023
For Tours Taking Place:
January 1, 2024 – June 30, 2024Applications open: July 17, 2023
Deadline: September 1, 2023
Applicants Notified: November 15, 2023
For Tours Taking Place:
April 1, 2024 – October 1, 2024Applications open: October 17, 2023
Deadline: December 1, 2023
Applicants Notified: February 15, 2024
For Tours Taking Place:
July 1, 2024 – January 1, 2025Applications open: January 17, 2024
Deadline: March 1, 2024
Applicants Notified: May 15, 2024