Galleries at the Municipal Building and Chamber of Commerce
The Greater Augusta Arts Council currently coordinates two gallery spaces in Augusta, Georgia. These galleries feature local and regional artists throughout the year, exhibiting the breadth of artistic talent we have in the Augusta River Region. More information on each Gallery space is below. Are you an artist that would like to exhibit in one of these two spaces? Click here.
City Gallery – Art at the Augusta Richmond County Municipal Building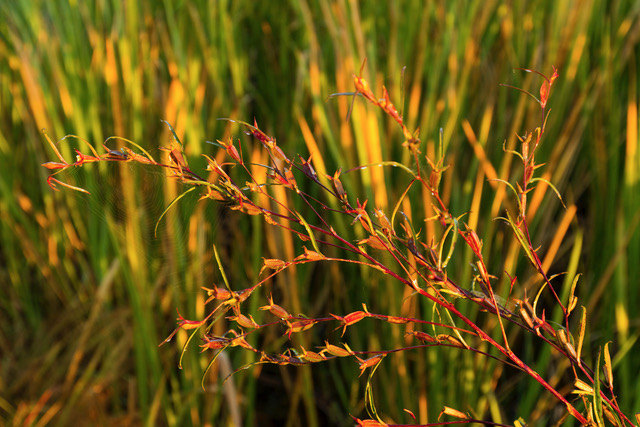 Current Show: "Augusta Photo Festival, Celebrating 10 Years of Success"
Dates: October 6-November 30
Location: Municipal Building, 535 Telfair St., Augusta, GA
The Augusta Photography Festival, the region's biennial celebration of the art, craft, and joy of photography, celebrates its first 10 years with internationally recognized speakers, an array of classes, workshops and gallery shows throughout the CSRA October 19 through 28, 2018
Founded in 2008, Augusta Photography Festival, Inc. is non-profit grassroots organization that provides learning opportunities and inspiration for photographers of all skill levels and promotes the appreciation of photography to the general public. The festival and its competition are presented every other year.
"Celebrating 10 Years of Success" is collection of images created by Augusta Photo Festival's volunteer faculty and committee members, competition winners and workshop participants over the past ten years.
Learn more about the Augusta Photo Festival at AugustaPhotoFestival.org
Chamber of Commerce Gallery, 1 Tenth Street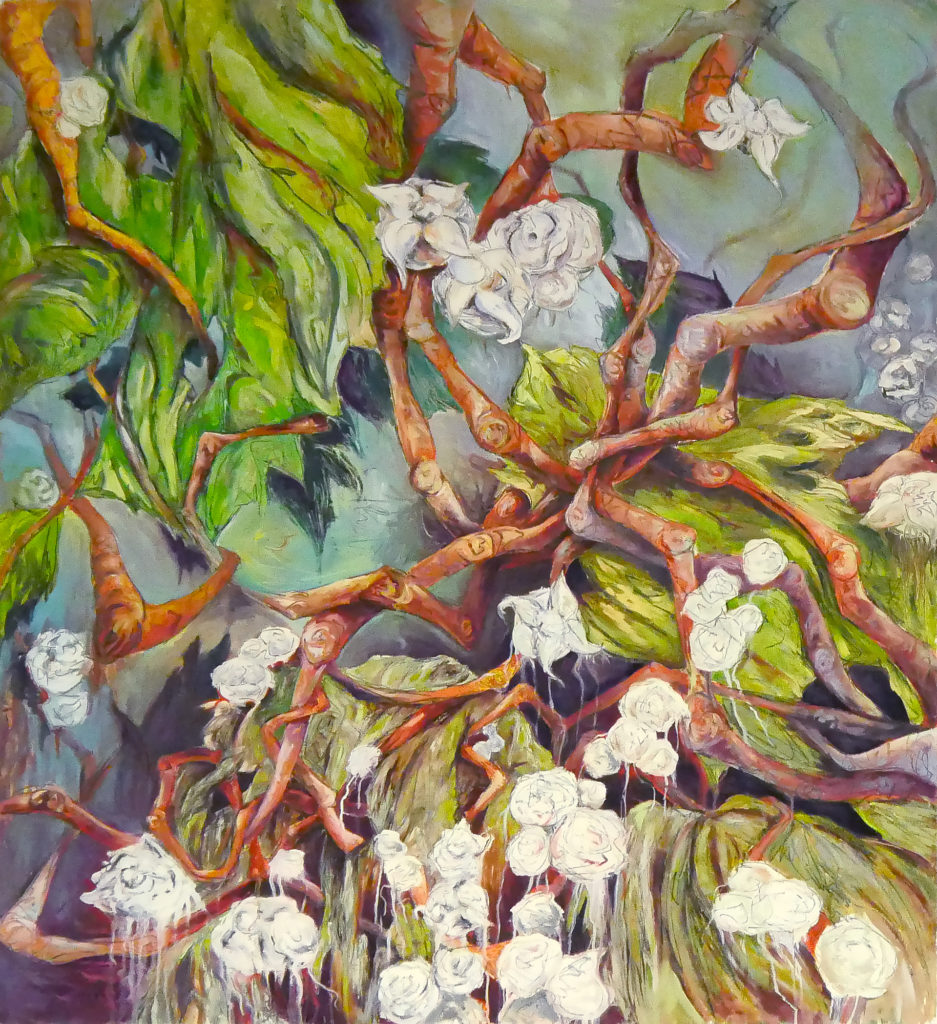 Current Show: ENTANGLED, artwork by Colleen Beyer Stewart
Dates: March – July
From colleenbeyerstewart.com – Colleen received a Bachelor of Arts in Studio Art from the University of West Georgia and a Master of Fine Arts from Georgia Southern University. Colleen now resides in Augusta, Georgia. She is the visual arts teacher at Harlem High School.
Her work is influenced by nature, botanical forms and mark-making. The mid 20th century painter Philip Guston once stated that it is "the nakedness of drawing" to which he is attracted. Colleen also enjoys the "nakedness" of drawing, the raw marks and lines used to describe forms. Each piece begins as a charcoal drawing. She then builds layers of oil paint and carves back into them with her charcoal pencil.