Galleries at the Municipal Building and Chamber of Commerce
The Greater Augusta Arts Council currently coordinates two gallery spaces in Augusta, Georgia. These galleries feature local and regional artists throughout the year, exhibiting the breadth of artistic talent we have in the Augusta River Region. More information on each Gallery space is below. Are you an artist that would like to exhibit in one of these two spaces? Click here.
Chamber of Commerce Gallery, 1 Tenth Street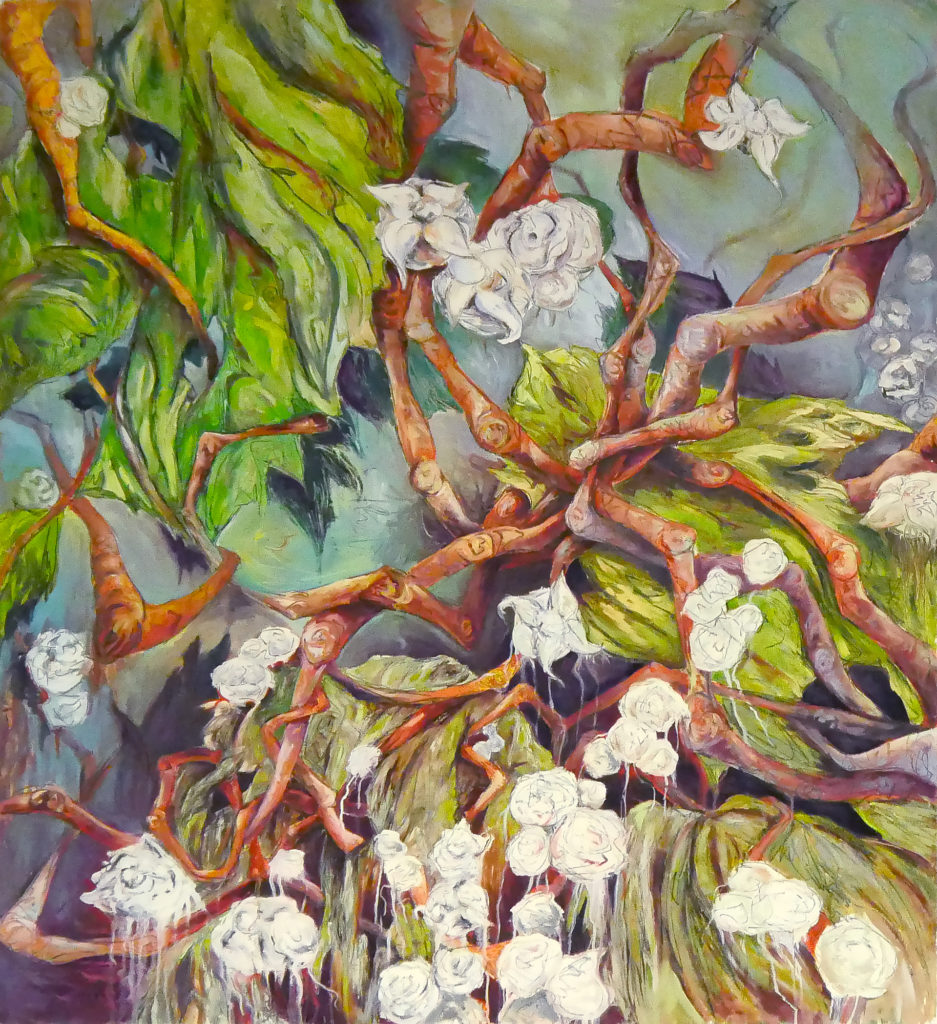 Current Show: ENTANGLED, artwork by Colleen Beyer Stewart
Dates: March – July
From colleenbeyerstewart.com – Colleen received a Bachelor of Arts in Studio Art from the University of West Georgia and a Master of Fine Arts from Georgia Southern University. Colleen now resides in Augusta, Georgia. She is the visual arts teacher at Harlem High School.
Her work is influenced by nature, botanical forms and mark-making. The mid 20th century painter Philip Guston once stated that it is "the nakedness of drawing" to which he is attracted. Colleen also enjoys the "nakedness" of drawing, the raw marks and lines used to describe forms. Each piece begins as a charcoal drawing. She then builds layers of oil paint and carves back into them with her charcoal pencil.
City Gallery – Art at the Augusta Richmond County Municipal Building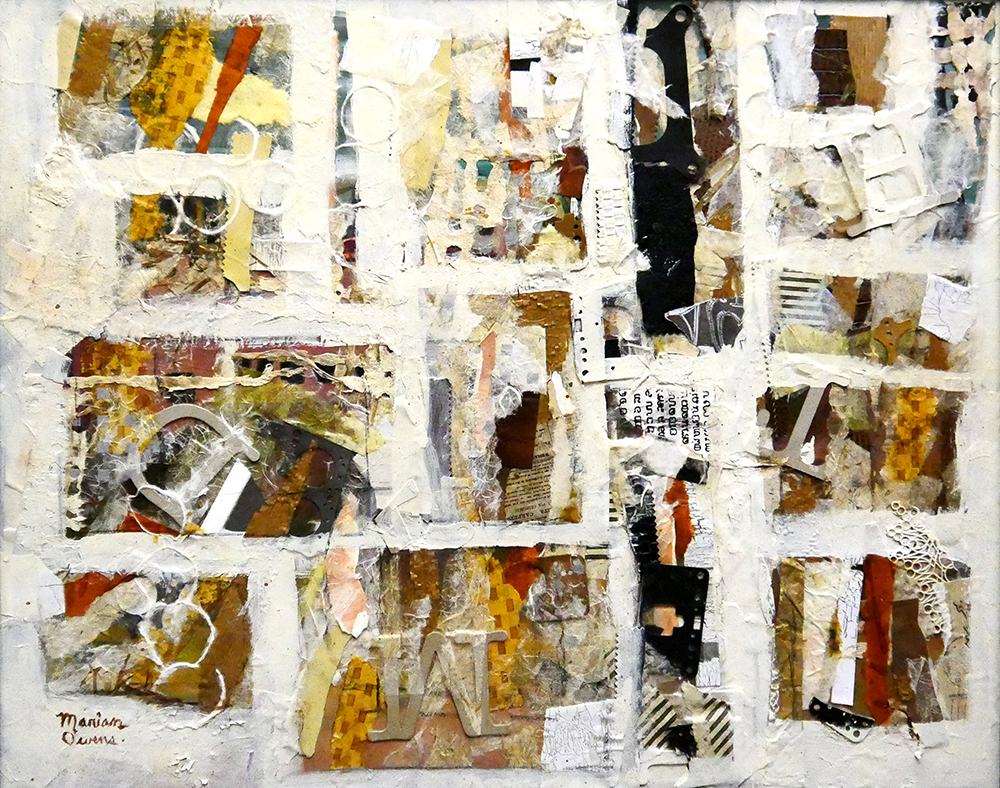 Current Show: "Fusion: A Celebration of Modalities"
Dates: April 9-June 30
Location: Municipal Building, 535 Telfair St., Augusta, GA
"This Exhibit highlights various approaches to creating art. Each artist featured in this collection uses a different technique to articulate their creative ideas, and each body of works represents a multitude of art modalities — from paintings, collages, photography, to paper cutting and sculpting."
Featured Artists: Colleen Beyer, Ginny Bojanowski, Dawn Cardona, Marian Owens, Bonita Martin, Rabia Rana, and Ryan Rood.