Galleries at the Municipal Building and Chamber of Commerce
The Greater Augusta Arts Council currently coordinates two gallery spaces in Augusta, Georgia. These galleries feature local and regional artists throughout the year, exhibiting the breadth of artistic talent we have in the Augusta River Region. More information on each Gallery space is below. Are you an artist that would like to exhibit in one of these two spaces? Click here.
3rd Annual Winter Art Sale at the City Gallery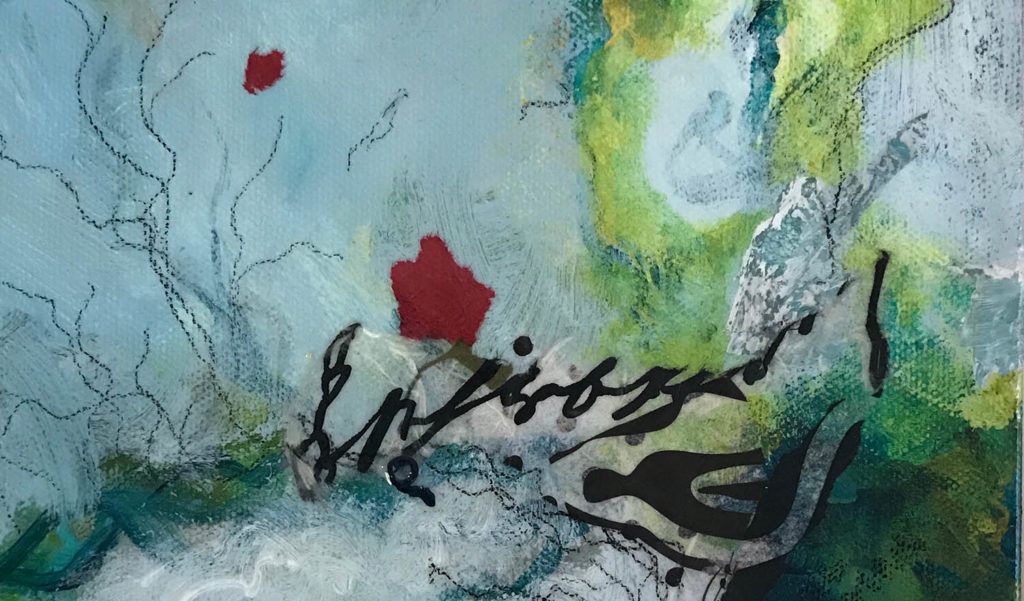 Dates: December 3 – January 9
Location: Municipal Building, 535 Telfair St., Augusta, GA
The 3rd Annual Winter Art Sale at the City Gallery features unique artwork from 15 local and regional artists. The works are small scale and affordably priced under $150 – perfect for holiday gift giving. Purchases can be made by emailing gallery@augustaarts.com or calling the Arts Council offices at 706-826-4702.
Featured Artists Include: Colleen Beyer, Antonela Boyles, Ronda Bryce, Beth Droppleman, Stephanie M. Dunatov, Anna Eggleston, Heather Gaitonde, Amy Graham, Colette Hughes, June Klement, Shannon Leahy, Marcee Musgrove, Donna Sheehan, Donald Small, Ana Tamara
Public Reception: Attend a public reception at the City Gallery Monday, December 10 to meet the artists and purchase artwork. 11:30-1pm. The City Gallery is located inside the Municipal Building lobby, at 535 Telfair St.
Chamber of Commerce Gallery, 1 Tenth Street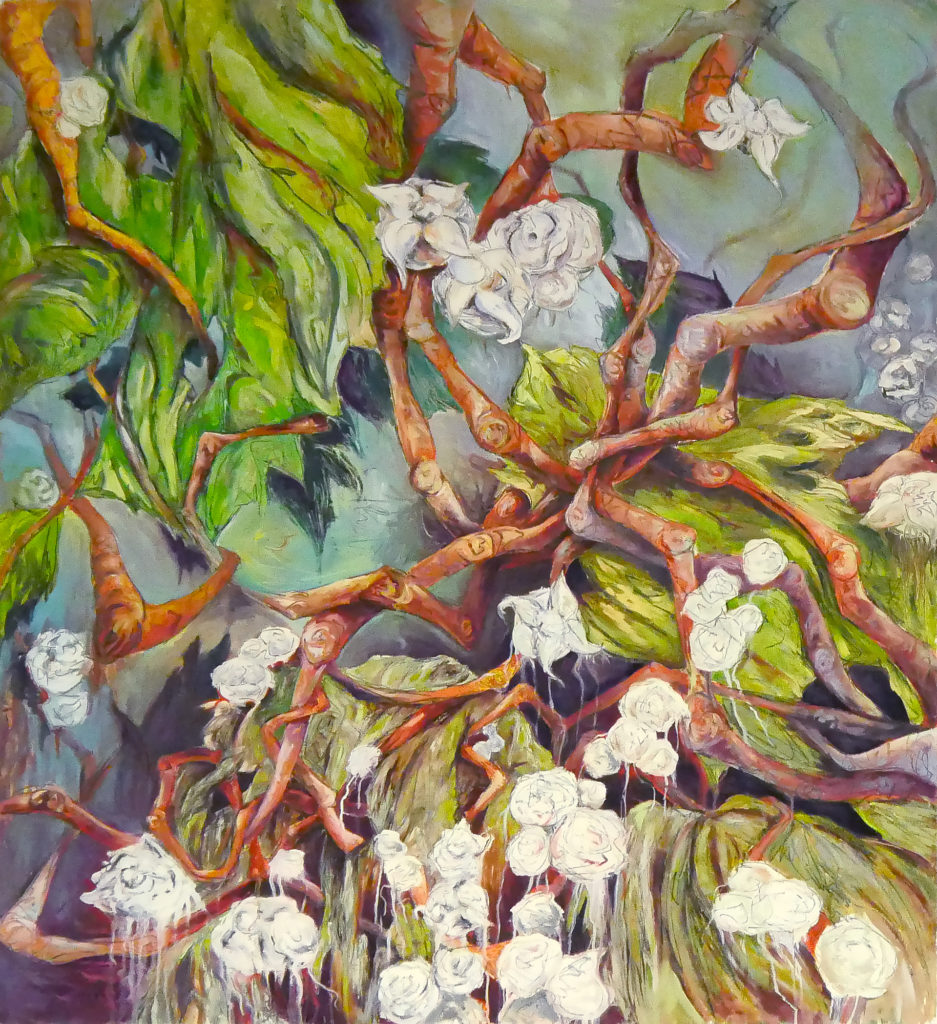 Current Show: ENTANGLED, artwork by Colleen Beyer Stewart
Dates: March – July
From colleenbeyerstewart.com – Colleen received a Bachelor of Arts in Studio Art from the University of West Georgia and a Master of Fine Arts from Georgia Southern University. Colleen now resides in Augusta, Georgia. She is the visual arts teacher at Harlem High School.
Her work is influenced by nature, botanical forms and mark-making. The mid 20th century painter Philip Guston once stated that it is "the nakedness of drawing" to which he is attracted. Colleen also enjoys the "nakedness" of drawing, the raw marks and lines used to describe forms. Each piece begins as a charcoal drawing. She then builds layers of oil paint and carves back into them with her charcoal pencil.