Galleries programmed by the Arts Council

The Greater Augusta Arts Council currently coordinates two gallery spaces in Augusta, Georgia. The first is the City Gallery, featuring quarterly solo and group exhibitions of artwork. The second is located in Augusta & Co, the visitor's gift shop in the offices of the Augusta Convention and Visitor's Bureau, opening in April 2019.
These galleries feature local and regional artists throughout the year, exhibiting the breadth of artistic talent we have in the Augusta River Region. More information on each Gallery space is below. Are you an artist that would like to exhibit in one of these two spaces? Click here
City Gallery at the Municipal Building

The City Gallery is located in the lobby of the Augusta Richmond County Municipal Building at 535 Telfair St, Augusta, GA. Shows are typically held every 3 months. Exhibition proposals are currently being accepted for unique shows featuring single artists, collaborations, history displays or more. Below you will find the information on the current exhibition.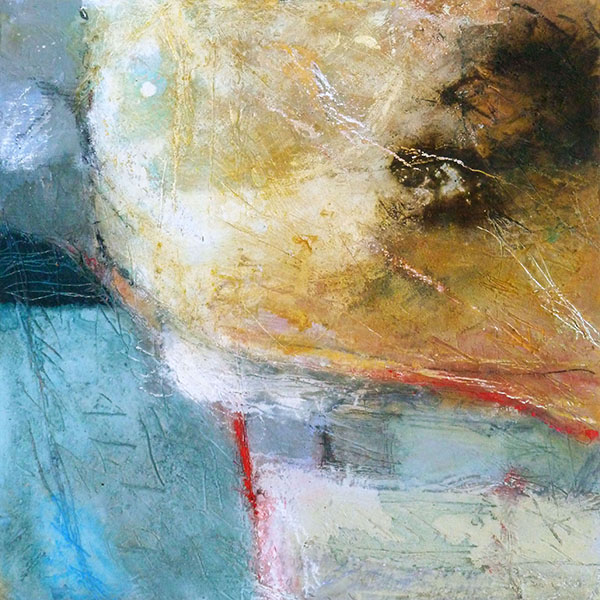 NOW SHOWING: ARTWORK BY RANDY AKERS, MARCH – APRIL 2019
Works by artist Randy Akers are now on display at the City Gallery, located at the Augusta Richmond County Municipal Building! This is the first show by a solo artist to debut at the City Gallery, and features 19 of Akers' works.

All of the artwork is available for purchase through this website or by calling the Arts Council offices at 706-826-4702. View the Gallery Sales page with complete gallery at the link below.

About the Artist, Randy Akers:

Randy Akers is a visual artist working on Skidaway Island, Georgia. He has shown at the Los Angeles Institute of Contemporary Art, University of New Mexico's Harwood Foundation, Philadelphia Art Museum, Anchorage Art Museum, University of North Carolina, Valdosta University Art Museum, Gertrude Herbert Institute of Art, LaGrange Art Museum, Ormond Memorial Art Museu, and Maryland Federation of Art, amont others. Akers received an Ats Residency at Brush Creek Foundation for the Arts in 2015, 2019 and at Foundation OBRAS, Portugal, in 2017. In addition, Three Paintings were recently chosen for the upcoming movie, "The Poison Rose," starring John Travolta, Morgan Freeman, and Brendan Frasier.

Akers has taught at the School of Visual Arts, the Savannah College of Art and Design, and Cazenovia College. He received his M.F.S. at the Savannah College of Art and Design; B.F.A., Chouninard Art Institute, California Institute of the Arts; additional academic work at Art Center College of Design, California State university Northridge and University of Oregon. He serves on the advisory council for ArtsGeorgia, and is a member of the Director's Guild of America
Augusta & Company Gallery

Opening Soon! The Augusta & Company Gallery will open April 2019.