15 Aug

Gateway Sculpture Finalists Presentations August 27

The City of Augusta, through a dedicated SPLOST 7 funded project, is commissioning the creation of three large-scale sculptures at three gateways to the City. The first of these Gateway Sculptures will be placed near the intersection of Riverwatch Parkway and Alexander Drive. The two finalists in the competitive call for artists for this Gateway Sculpture Project will present their concepts to the public and have the opportunity to meet and talk with Augustans. This is an open meeting, and all are encouraged to attend.

 

Gateway Sculpture Finalists Presentations and Meet & Greet

When: August 27, 2019 at 6:00 pm

Where: Linda Beazley Room, first floor, Municipal Building at 535 Telfair Street

About the Finalists

Thomas R. Sayre, co-founder of Clearscapes, a multidisciplinary design firm based in Raleigh, NC. Functioning as a sculptor, Mr. Sayre has been involved in the design and construction of numerous projects ranging from children's museums, historic renovations, art museums, performing arts centers, and both public and private art commissions.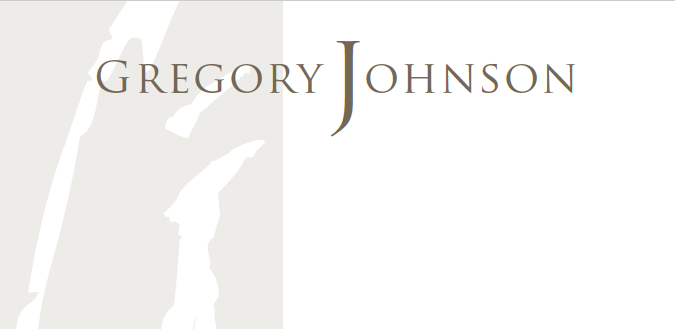 Gregory Johnson, is a sculptor based in Cumming, GA. His work can be seen in numerous museum collections, university collections, and public collections. He has been creating sculpture for the last 50 years, both in traditional and contemporary format.
###
Greater Augusta Arts Council :: PO Box 1776 :: Augusta, GA 30903
The mission of the Greater Augusta Arts Council is to enrich the quality of life for citizens and visitors of Augusta and the CSRA by advancing vibrant cultural arts.