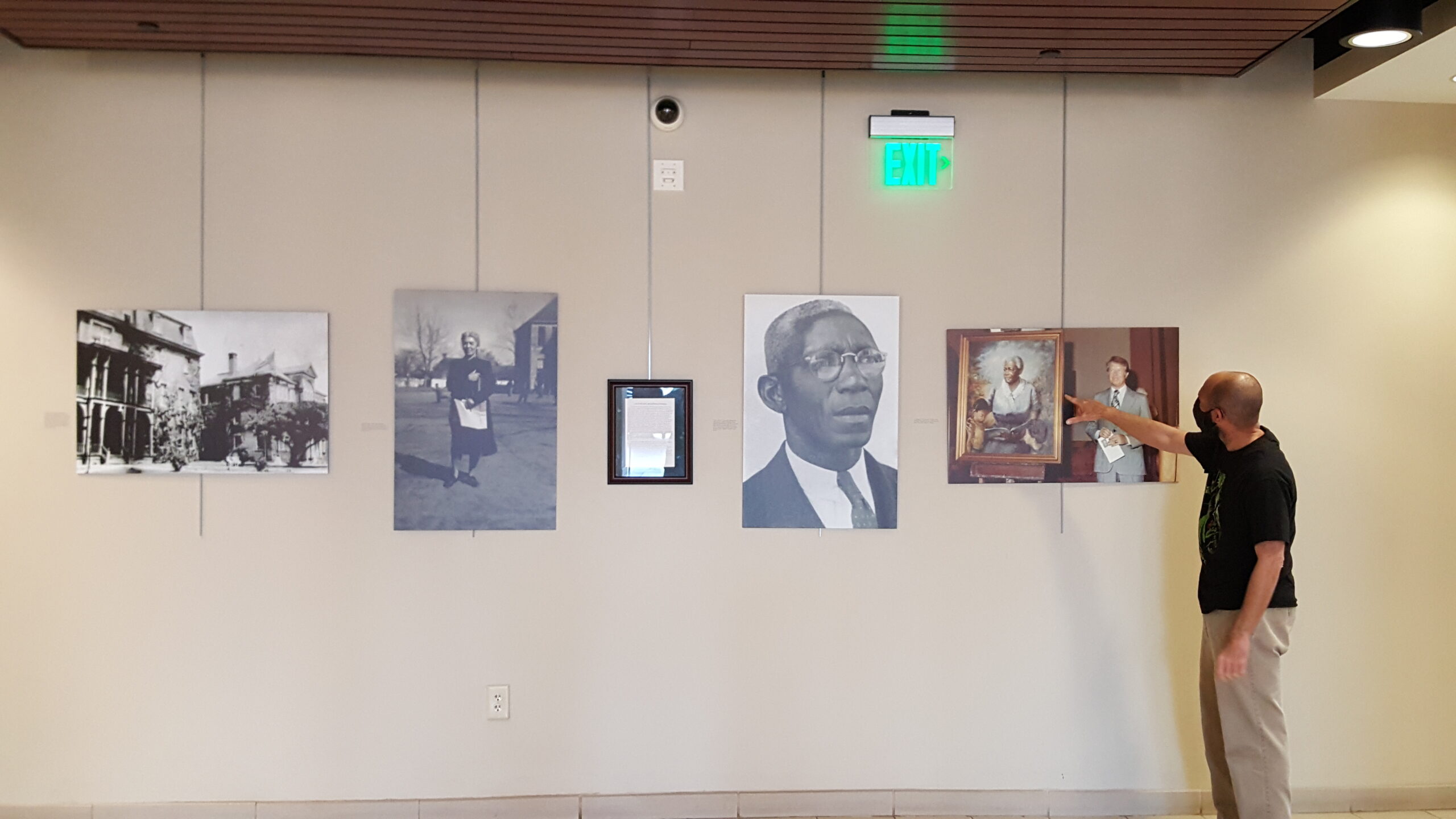 18 Feb

Guided Tour of Black History Month Exhibit at City Gallery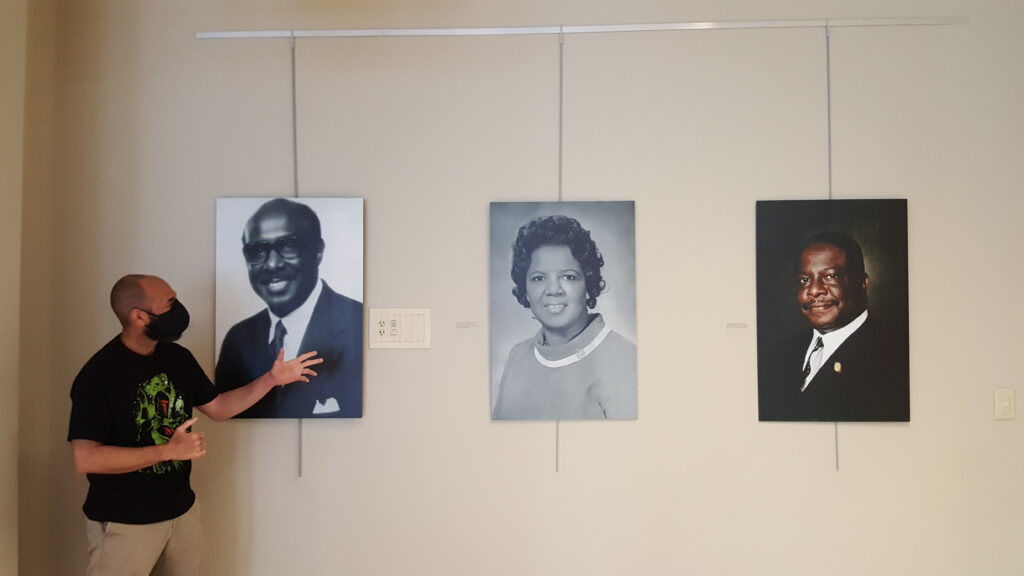 The Greater Augusta Arts Council, in partnership with the Lucy Craft Laney Museum of Black History and the Mayor's Office is excited to host a celebration of Augusta's African American history and culture throughout the month of February in the City Gallery on the first floor of the municipal building, 535 Telfair Street. Included in the exhibit this year are images highlighting many of the iconic individuals and institutions that are unique to Augusta: The Honorable Edward M. McIntyre, Augusta's first African American mayor; the Lenox Theater, once the premiere movie and entertainment center for African Americans in the region to name a few.
Mr. Corey Rogers, Historian at the Lucy Craft Laney Museum of Black History in Augusta, will conduct guided tour on Friday, February 25th from 10:00-11:00 a.m.