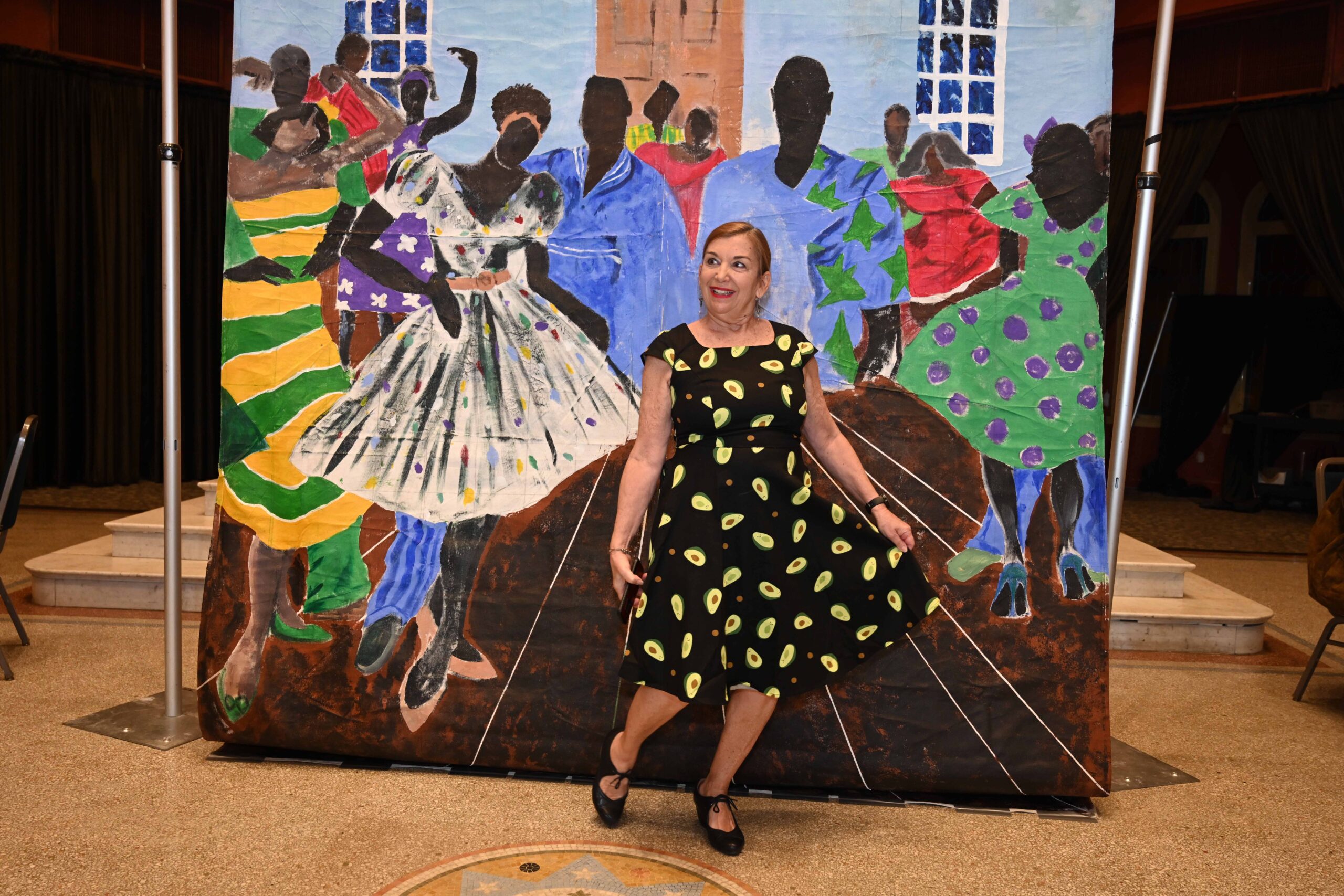 08 Mar

Happy Month of March from Brenda Durant 
Notes from the Executive Director, Brenda Durant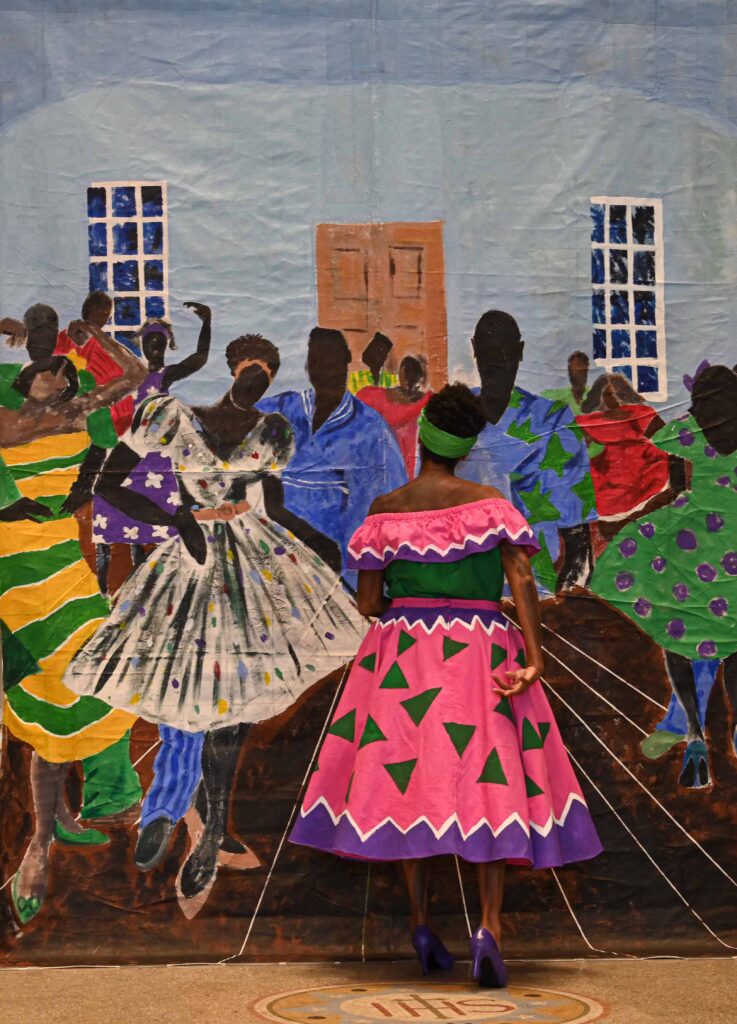 Happy Month!  I usually wish everyone Happy Month on the first day of the month. Humor me with this delayed greeting as March is special to me.  In March we celebrate the first day of Spring, a bit of warmth with a note of the Summer to come, the Morris Gala, the opening of the Saturday Market, and my Birthday!  Unlike some of my "vintage" friends, I really do look forward to my birthday celebration each year.  This month my book club meets on the big day so after talking about "We are the Brennans" by Tracey Lange, we'll take a minute for some chocolate cake! I have decreed it as the birthday queen.
Augusta seems to be exploding with pre-post-pandemic events.  We are gathering, and the excitement of seeing friends after 2 years of isolation is so jubilant.  I started out slow. I ventured out to just a few restaurants, only events in large airy spaces with not many people. Then came concerts—Southern Soul and Song at the Imperial, The Carpenter's tribute at the Miller, From Mozart to Motown with Russell Joel Brown, Lyle Lovett at the Gaillard in Charleston, Oysters at Able Brown and Clams at Frog Hollow.  Of course, I attended our Wet Paint Party and Art Sale at Sacred Heart, carefully giving over the shoulder hugs and sharing the joy at coming together with all the art-loving attendees.
With Spring comes new things. And the great news is The Arts Council is embarking on a brand-new project.  We have been offered 20,000 sq. feet of space in Central Augusta to transform into a creative space for visual artists, performers, musicians and writers, podcasters — artists of all genres.  We are currently surveying the artistic community and doing research into the needs of our community.  At the same time, we are putting together a Task Force to research other art centers, write a draft plan, draw it up and put costs to the project.  If this is something that interests you, please let us know. We would love your insights, your ideas, your help. We will be looking for financial support, so if you have a drawer filled with money and can't figure out how to spend it—we have some ideas.  Seriously, fundraisers are necessary for the dream to become a reality and a new and exciting resource for Augusta.
As you are out-and-about in this glorious weather, stop by the 523 Gallery (523 13th Street) and take your picture with Van Gogh, the newest addition to the downtown mural scene.  A word of caution – be careful not to step on his ear… which is painted on the sidewalk.  While there, take a stroll through the small Sculpture Garden; a real treasure. And while we're all Van Goghing… prepare for some up close and personal time with Vincent at the Beyond Van Gogh Immersive Experience coming to the James Brown Arena in May.
So much to do—let's make the time!