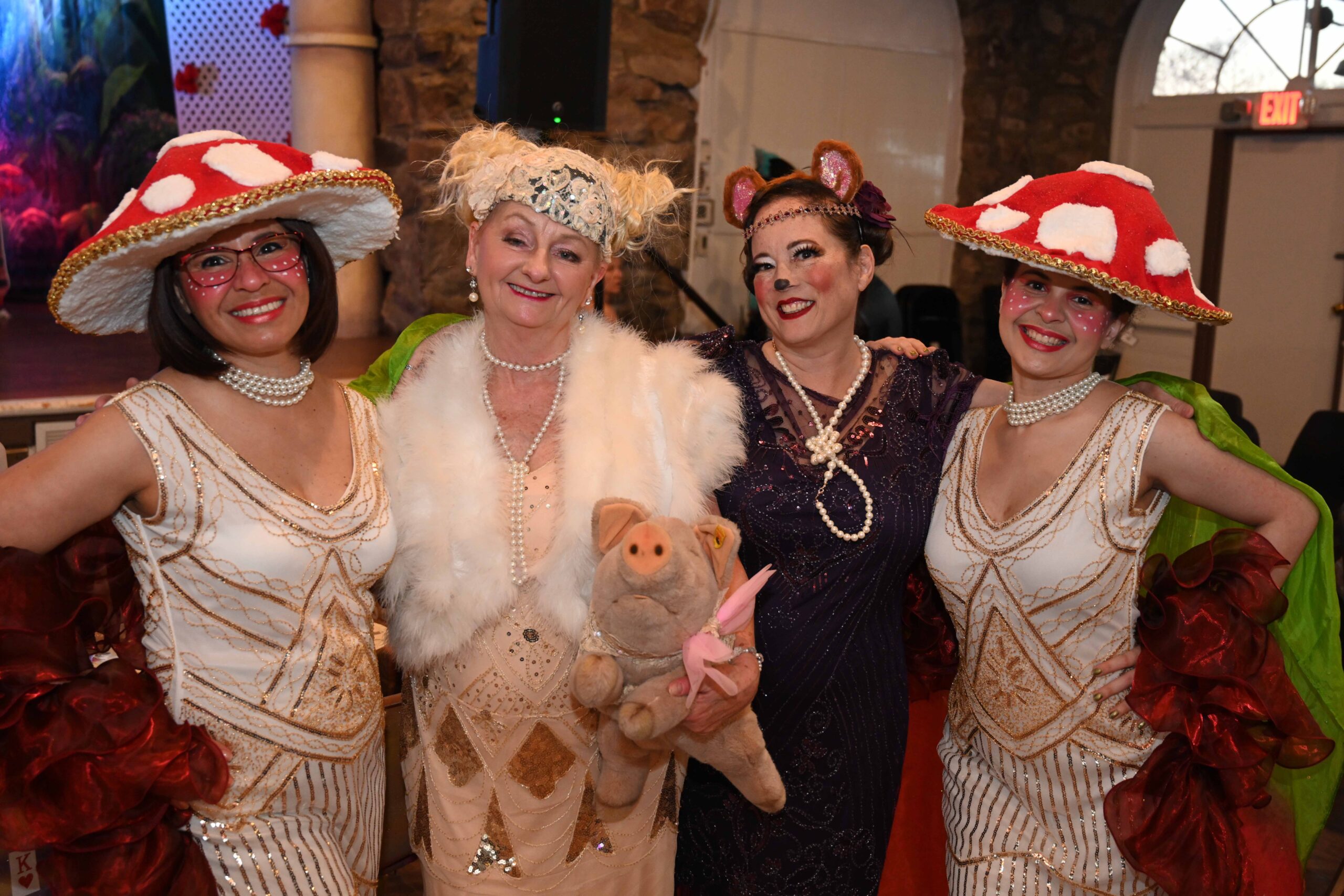 21 Mar

WetPaint 2023 Photo Gallery

We had a blast at the 2023 WetPaint Party and Art Sale! With more than half of the artworks sold, amazing performances by Vintage Ooollee, Melissa Ayala's Dance Troupe, and Sho Fusion Dance Studio, we deem this event one to be remembered.  Take a look at the amazing shots taken by the RedWolf Advertising team.

Here is a big THANK YOU to our volunteers, staff, steering committee members, the students of Vivian Hornsby, the Augusta Prep Art Club, the Augusta Junior Womens Club, Chef Ed Mendoza of Cucina 503, Buona Cafe, Windsor Jewelers, Brian Stewart, our participating artists and performers, our members (new and returning) and our event & annual Warhol Sponsors! This night would not have been possible without the efforts of our talented, creative and driven team!