NEW WORKSHOPS ANNOUNCED,  ASPIRATIONS SUMMER SERIES 2018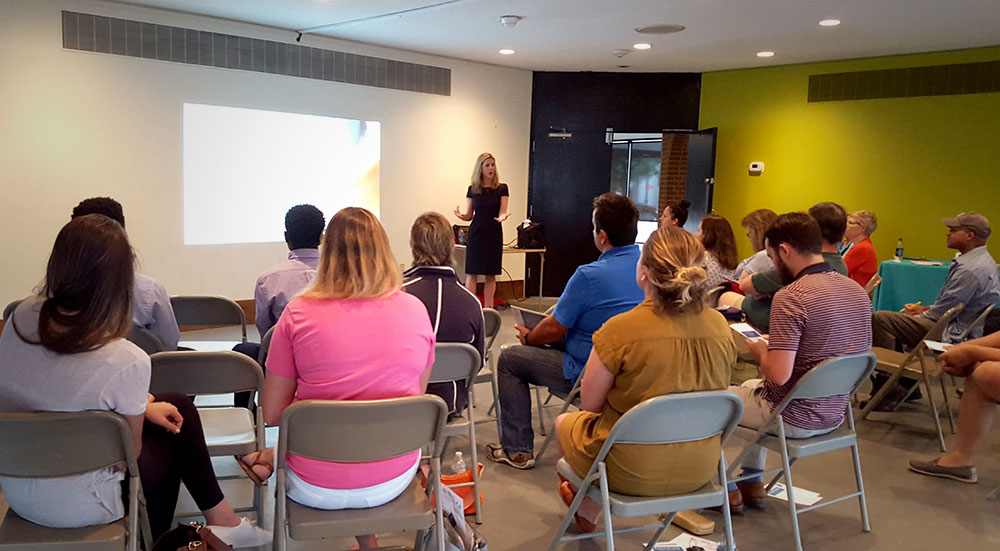 Aspirations for Artists is back with another Summer Series! Learn the building blocks of putting together a solid foundation for your arts business – Setting up an LLC, Insurance for Artists, and Navigating Taxes as an Artist. While it covers the same topics as 2017's summer series, participants are encourage to attend again as there will be updated information for 2018.
Expert speakers will present on each topic and answer any questions attendees may have. These sessions are open to artists of all disciplines and experience levels, and will offer valuable advice! See below for the workshop schedule and descriptions of each session.
June 12 – Setting up an LLC with Lee Hamil Little

July 10 – Insurance for Artists with Preston Moss

August 14 – Navigating Taxes as an Artist with Summer Bell
Location: 600 Broad St., Downtown Augusta
Sponsored by the Augusta Regional Collaborative.
Free for Arts Council members, $5 for non-members (via cash or credit at the door)

REGISTER

Powered by Wild Apricot Membership Software

Powered by Wild Apricot Membership Software
ABOUT ASPIRATIONS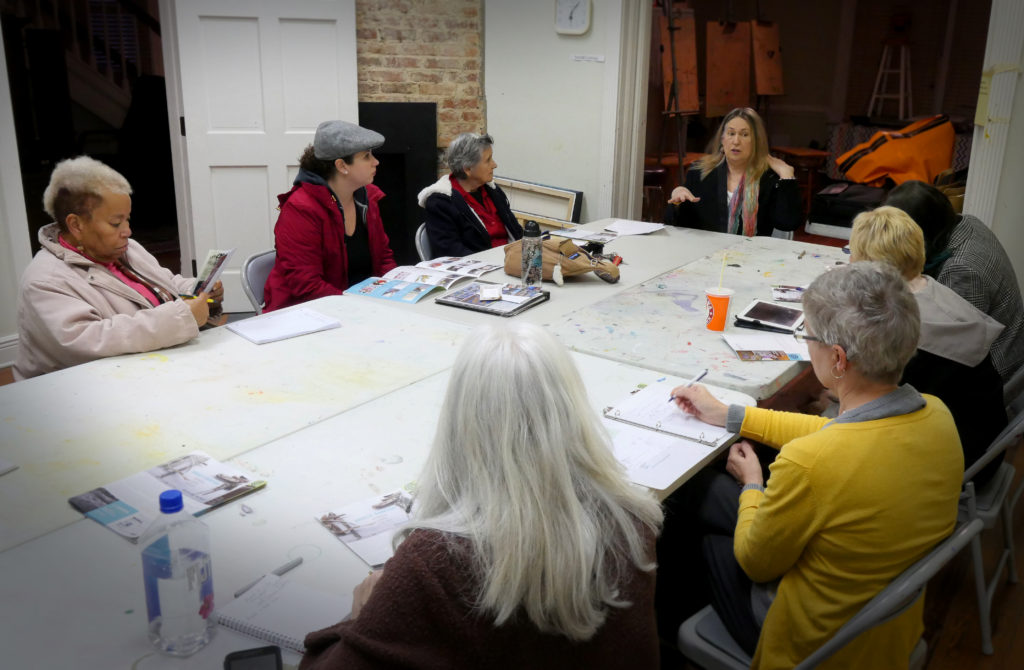 Aspirations for Artists is a program of the Greater Augusta Arts Council that offers professional development workshop series for artists in the Augusta Area. It was created after survey results from local artists showed that artists were interested in three areas – personal and professional development, business skills such as marketing, and community gallery opportunities.
History – Aspirations began as a workshop series hosted by Dr. Anthony Robinson, a business consultant specializing in entrepreneurship. At the conclusion of the 6 month business-focused curriculum, Aspirations refocused into a series of artist meetups and networking opportunities. In Winter of 2017, the Arts Council partnered with the Gertrude Herbert Institute of Art to offer a type of advanced workshop series called "The Business of Being an Artist." It formed a cohort of artists who learned how to produce and promote a gallery show, which hung in the Jessye Norman Gallery in March 2017. Aspirations for Artists also makes two gallery opportunities available to local artists as well, the Municipal Building Gallery and the Chamber of Commerce Gallery.
SPONSORED BY